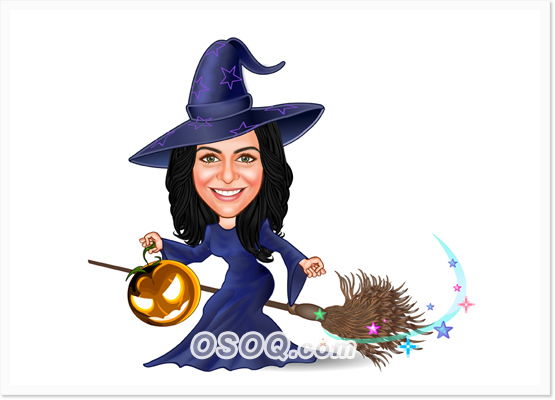 "
Holiday Caricature

It is custom-made caricature. Holiday & Occasion Caricature templates contain: holiday season caricature designs, such as Independence Day, National Flag, Mother's Day, Grandma, Valentine's day, The Seasons of Love, Happy Father's Day and more... For your holiday cartoon caricature face, our artists will draw it from your photo.


View Newest Designs »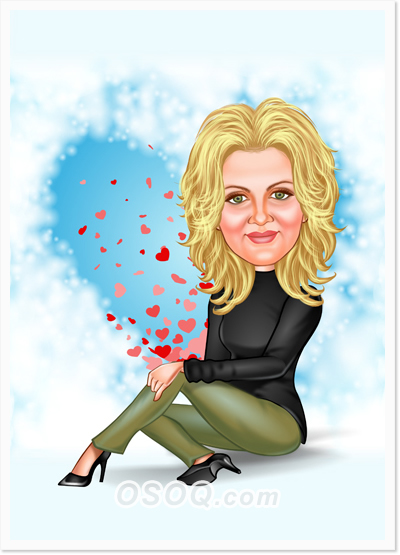 Valentines Day GirlBeauty with Blue Dream background and love hearts.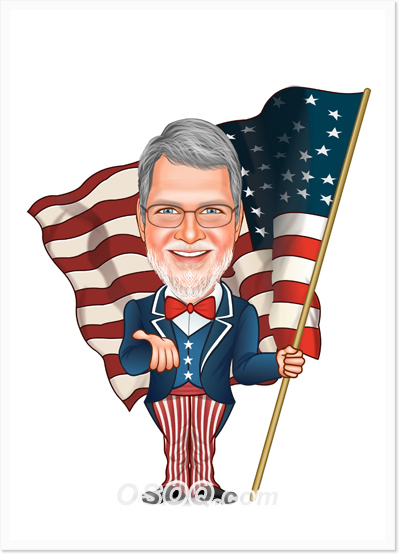 July 4th America Independence DayMale wearing a national flag patterning clothes with a flag.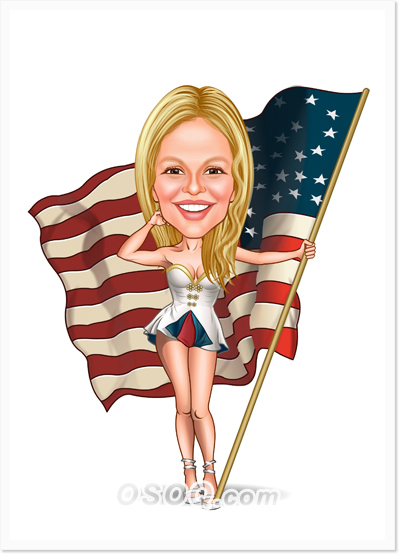 Independence Day July 4thGirl wearing a national flag patterning clothes with a flag.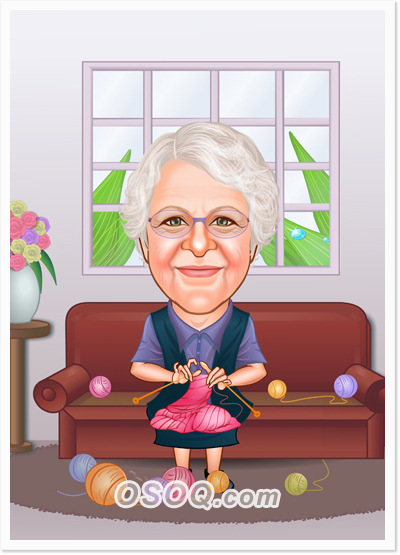 Mothers Day Grandma YarnSitting on the sofa in the living room knitting wool.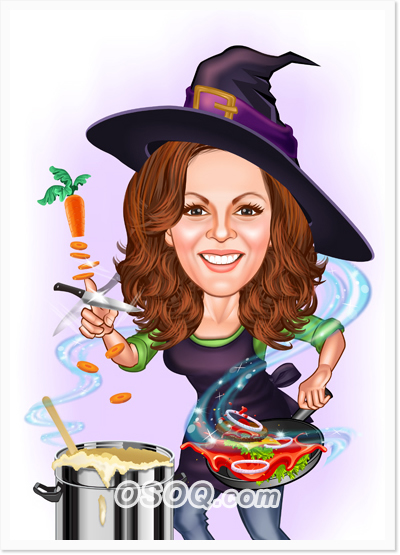 Mothers Day Magical CookingMagical mother cooks all kinds of food in the kitchen.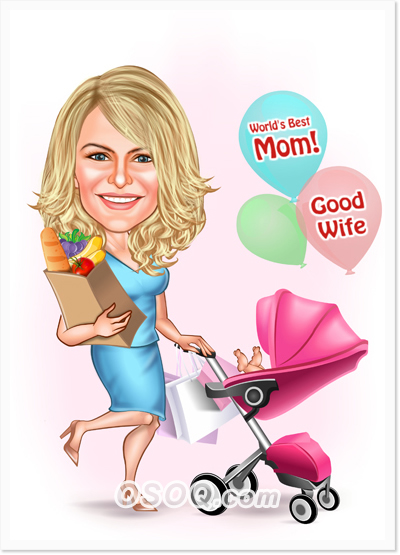 Best Mother Happy Mothers DayFemale pushing the stroller and holdding the food Bag.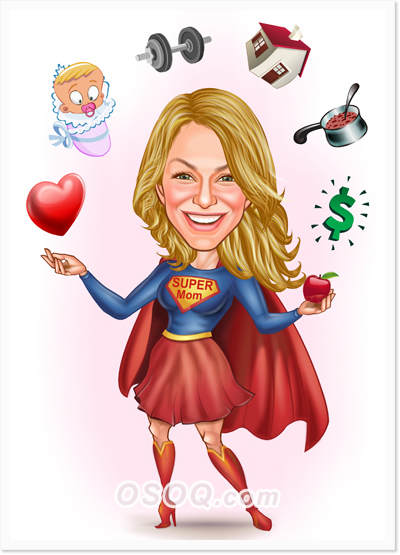 Mothers DayA beautiful mother in superman dress handles several things at the same time.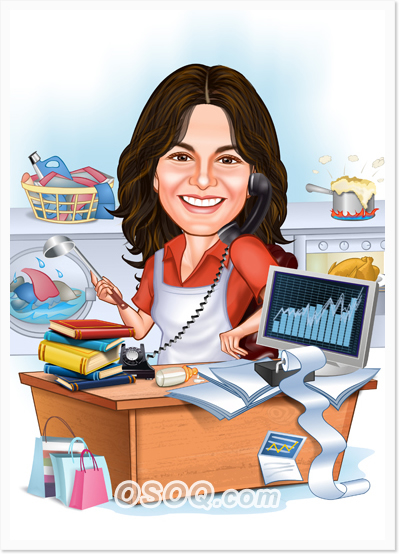 Mothers DayA busy mother is cooking answering the phone handling the housework.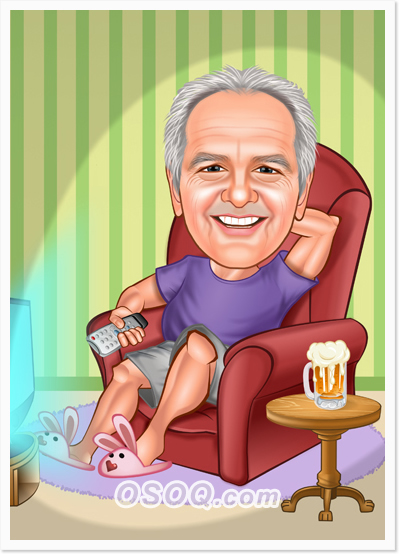 Father's DayThe Best Father Lying on the couch watching TV and drinking beer.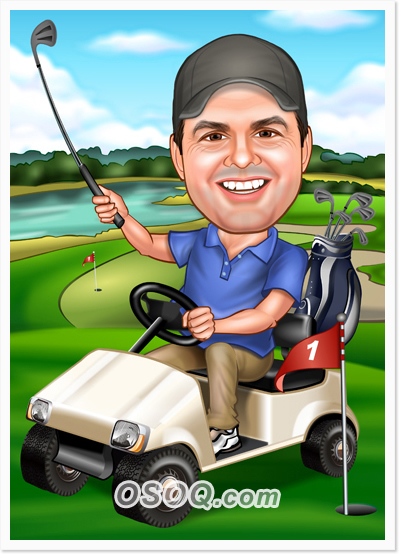 Happy Father's DayOn the third Sunday Of June, a happy father is driving a golf car to play golf on the golf course.
© Osoq.com | Holiday Caricature