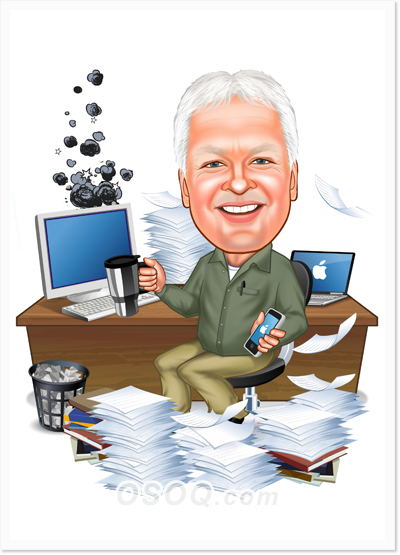 "
Retirement Caricatures

These are about Retirement & Farewell Caricatures. It will make your Retirement and Farewell Gifts very special and unique! The drawing templates contain: Dream Of Retirement Living, Company Employee Leave The Office, Company Employees, Police, FBI Retirement, Carpenter, Office Scenes Computer Desk Files, Sitting On The Couch In Slippers Watching TV, Staff Retired And Left The Company, Leisure Retirement, Life After Retirement, Life Plan, Travel Plan, Firemen, Activities, Office Scene Map Certificates, Travel All Over The Place, Seaside Vacation, Arrange The Garden To Plant Flowers...


View Newest Designs »
Dream Of Retirement Living OfficeGoing to retire play golf.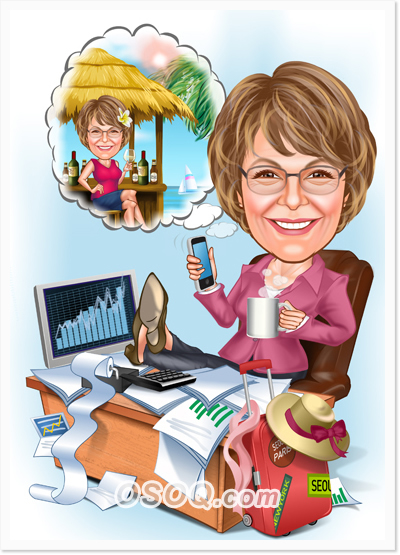 Dream Of Retirement Living OfficeGoing to seaside vacation.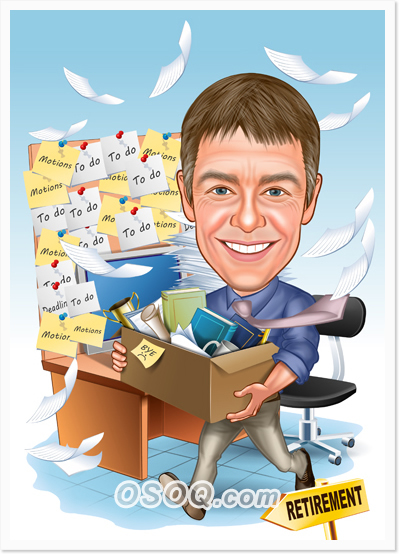 Happy RetirementCompany employee leave the office.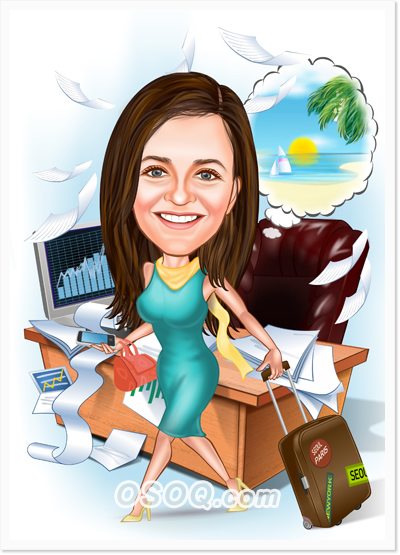 Happy RetirementCompany staff go on a journey.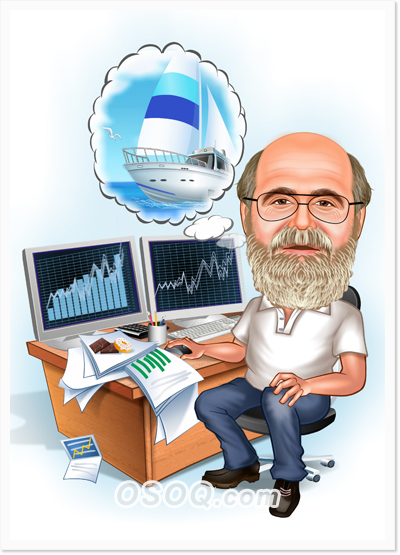 Office Dreaming Activities Going To SailingLife interests after retirement.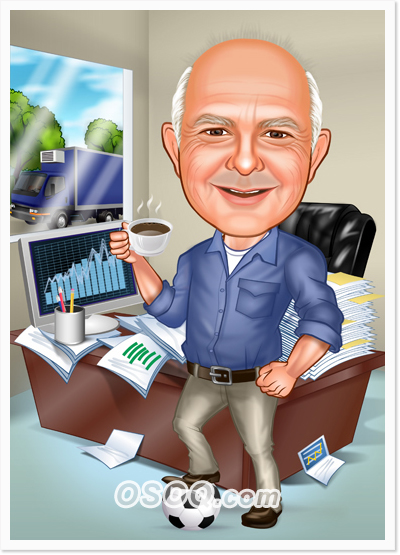 Company StaffOffice scenes computer desk files.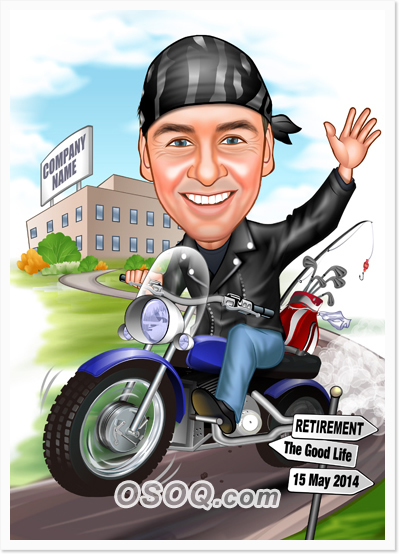 To Retire From The Company On A MotorcycleMotorcycle golf club company building at the back.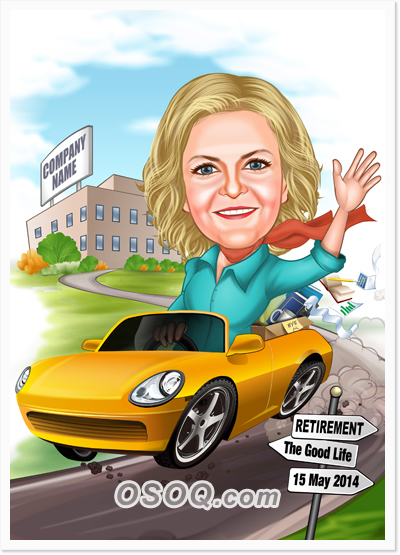 Drive Out Of Company And RetireOffice building at the back driving car.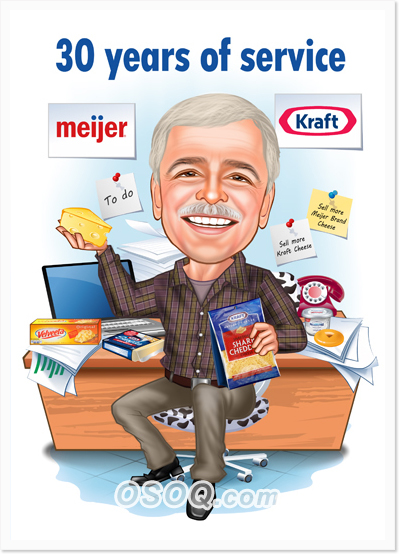 Food Company Employees RetireOffice scenes all kinds of food products.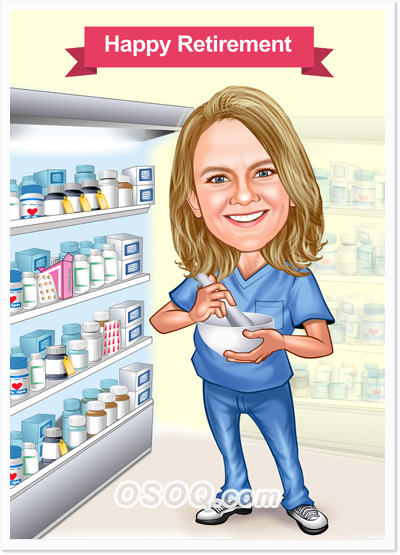 Pharmacy Doctor RetiresPharmacy scene various drugs.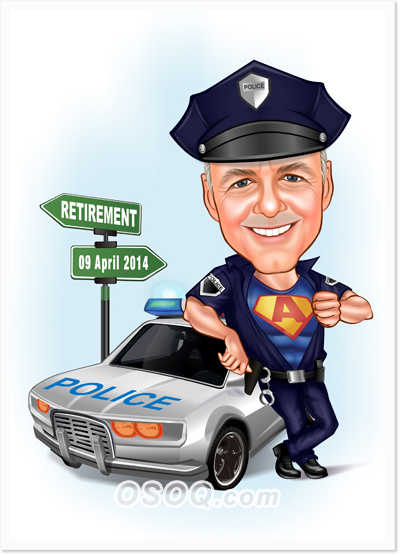 Police RetirementPolice car police uniform.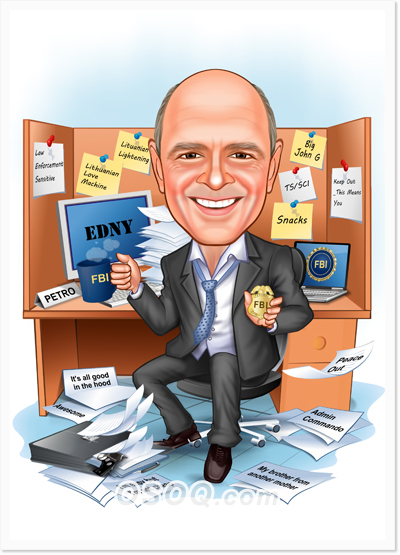 FBI RetirementOffice scene file desk.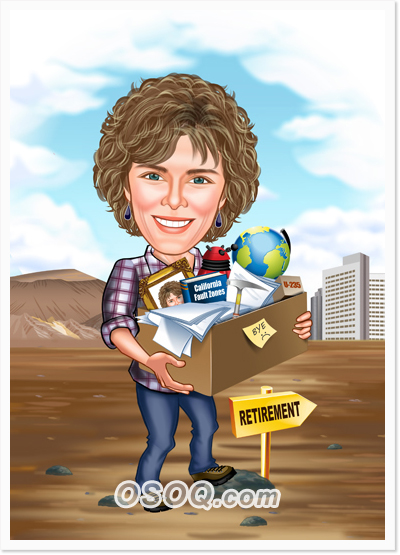 Staff Retired And Left The CompanyAll kinds of personal effects book globe.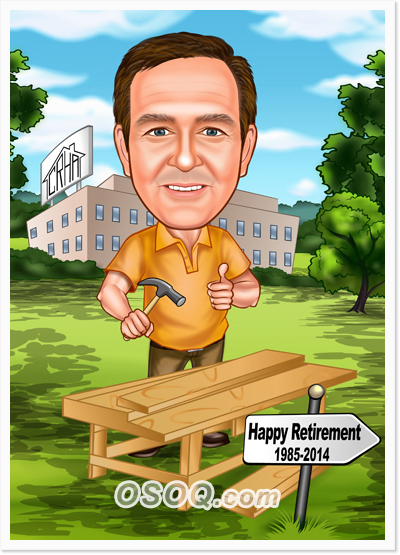 Carpenter RetirementHandheld woodworking table.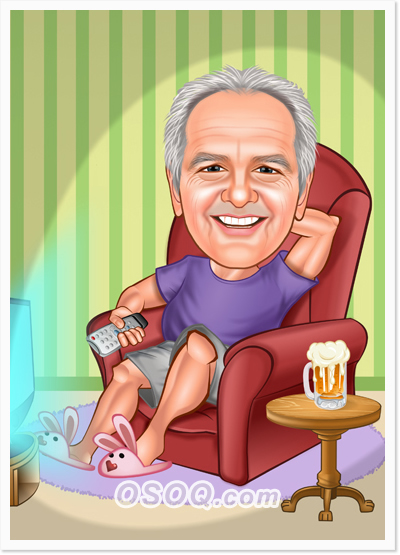 Leisure RetirementSitting on the couch in slippers watching TV.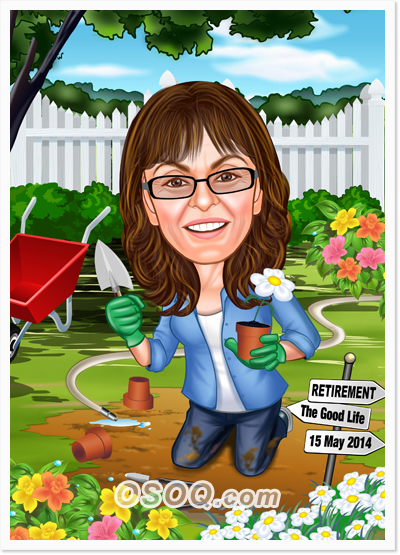 Life After RetirementArrange the garden to plant flowers.
Leisure Retirement Playing ComputerSitting in a rocking chair in the backyard.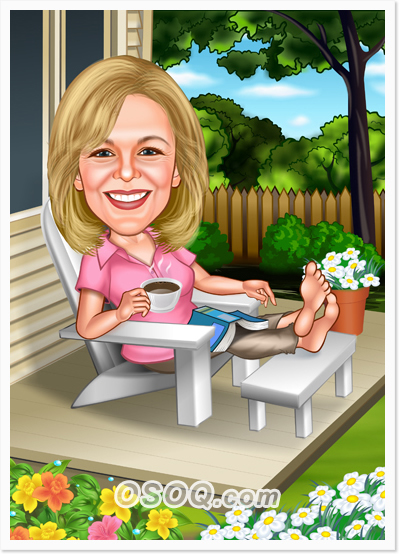 An Easy Retired LifeSitting in a chair in the backyard drinking coffee.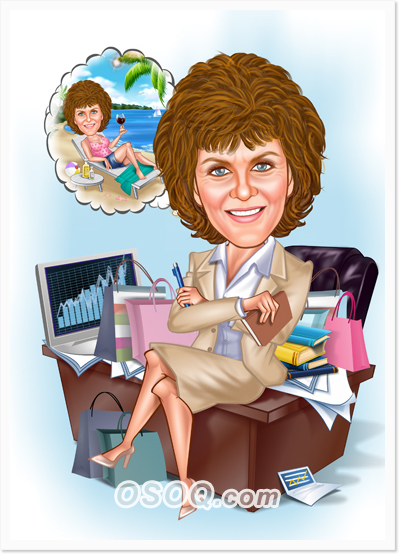 Retirement Life PlanSeaside vacation.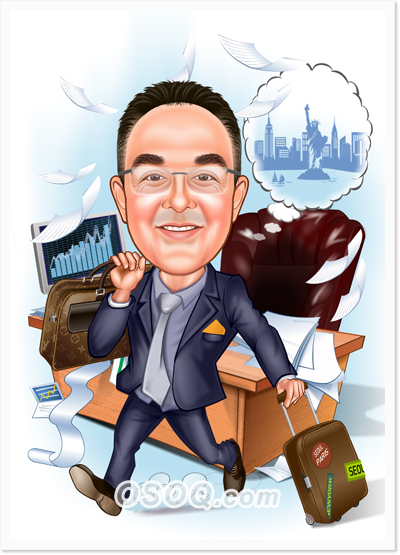 Retirement Travel PlanTravel all over the place.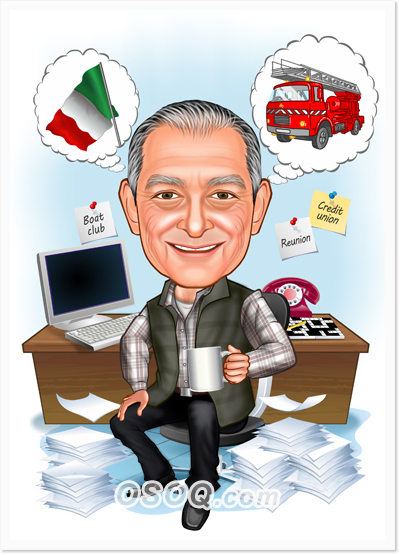 Firemen RetiredOffice scene fire truck.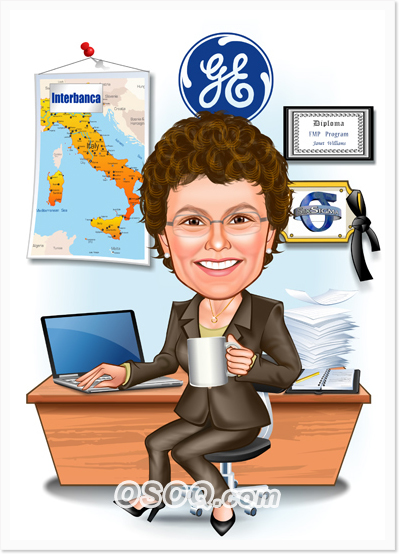 Glorious RetirementOffice scene map certificates.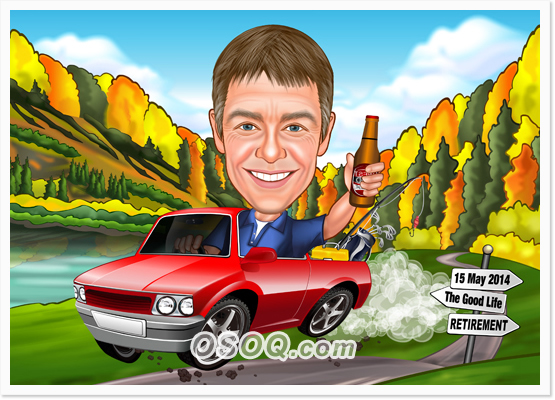 Retirement TravelDriving natural scenery forest hand beer.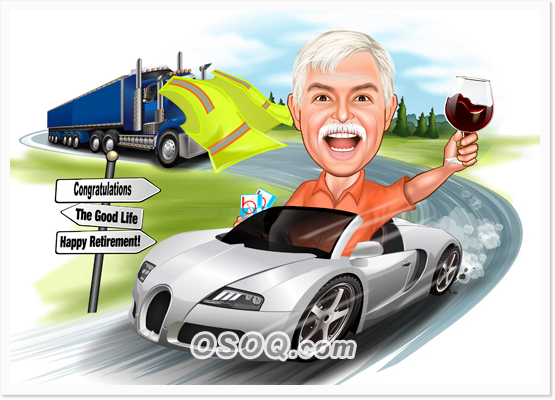 Safety Officer RetireDriving with a glass of wine.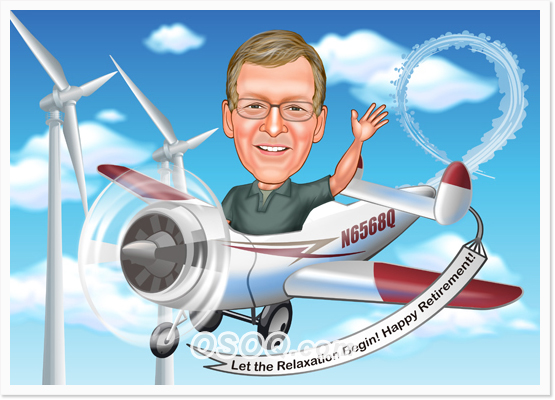 Celebrate RetirementAir plane.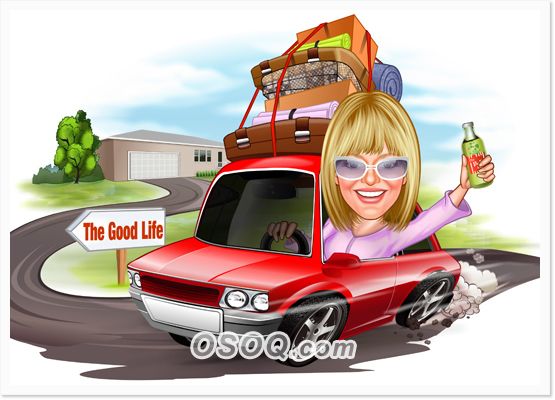 Retirement RelocationDrive away and move to a new home.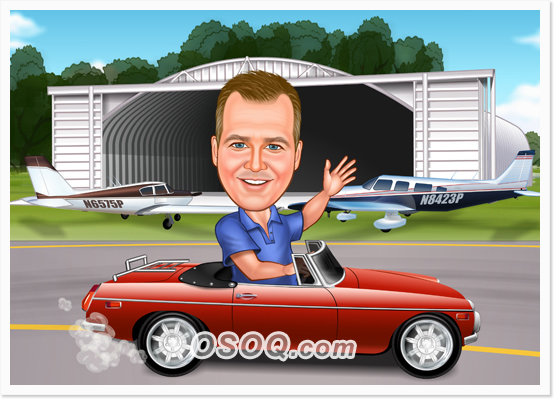 Airport Staff RetiredDrive away from the airport.
© Osoq.com | Retirement Caricatures