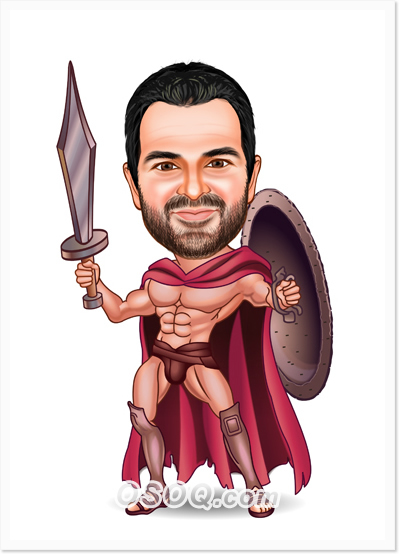 "
Movie Caricatures

These are about Movie Character Caricatures. The drawing templates contain: Gladiator Sword, Trojan lance, Super Hero brilliant rays, flying cape, shield, spider web, spinning, nocturnal clothing, armor, Super Girl flying to the sky, Superwoman courbash, whip, kourbash, wizard magician, fairy godmother, Avatar Boy, Avatar Girl Science Fiction Film, Extraterrestrial Being... For your Movie Character caricature's face, our artist will draw it from your photos.


View Newest Designs »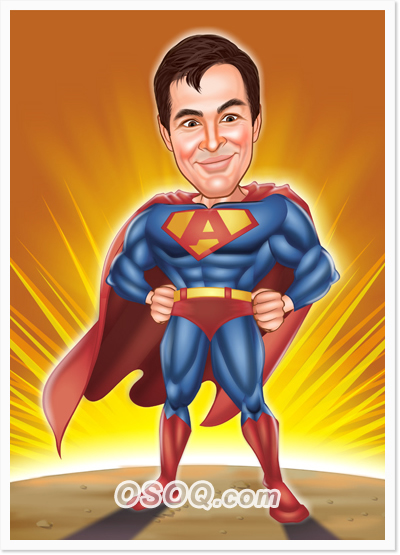 Super Hero CaricatureBrilliant rays background.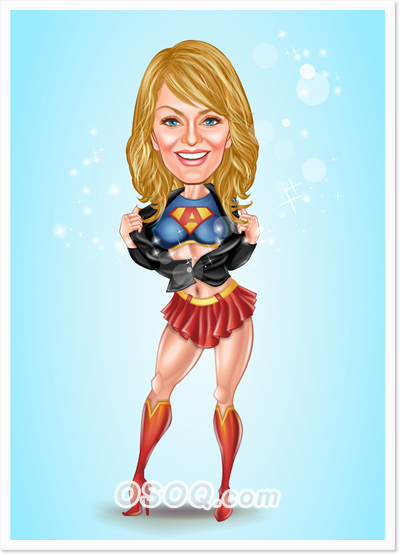 Super Girl With Sex AppealSexy girl in sexy short leather dress.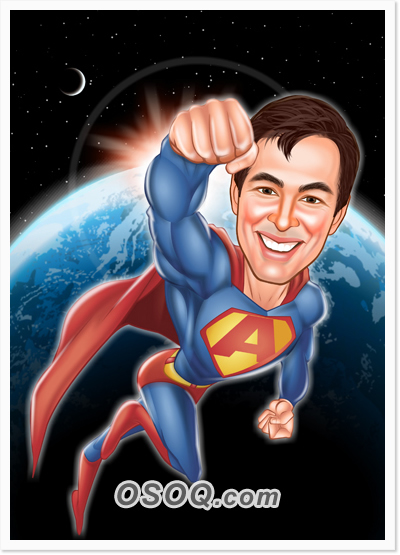 Super HeroFlying into outer space the earth is behind.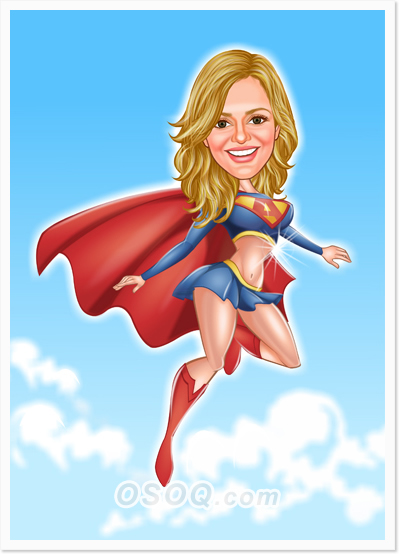 Super Girl Up In The AirFlying to the blue sky.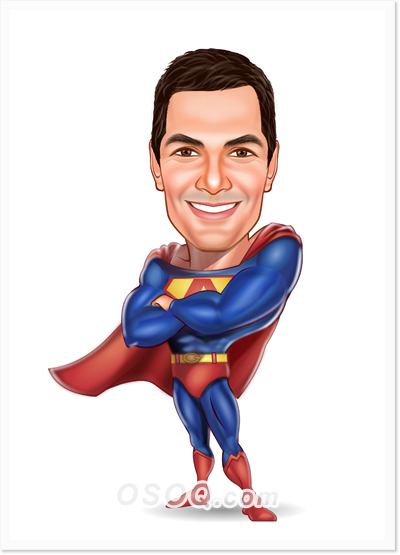 Super HeroSuperman costume flying cape.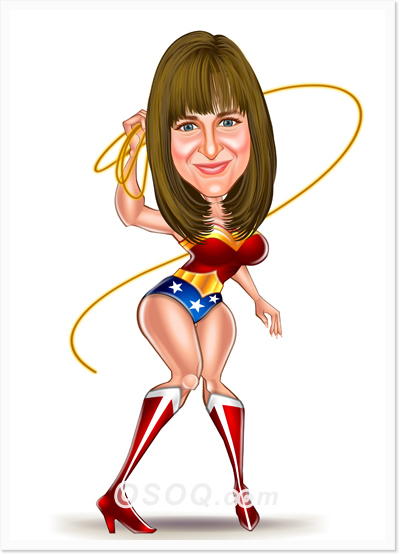 Superwoman CourbashWielding a whip.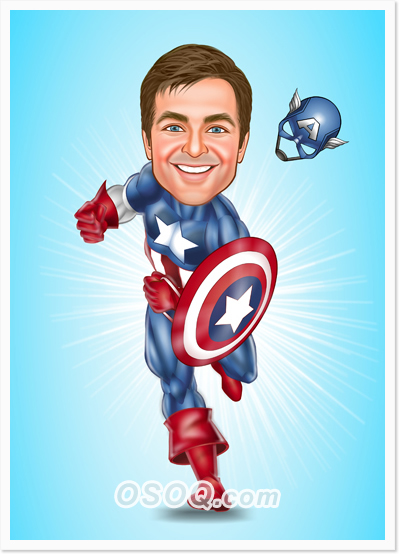 Super HeroRunning forward with a shield in one hand.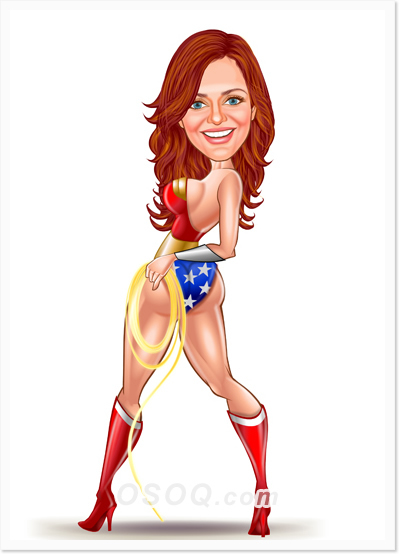 SuperwomanA hand holding a whip and a smile.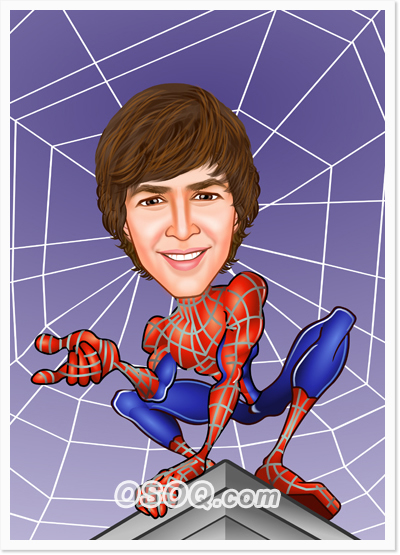 Super HeroCrouching on the roof and a spider web in the back.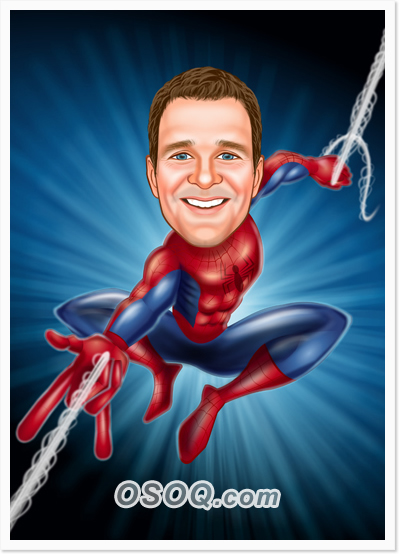 Super HeroFlying and spinning.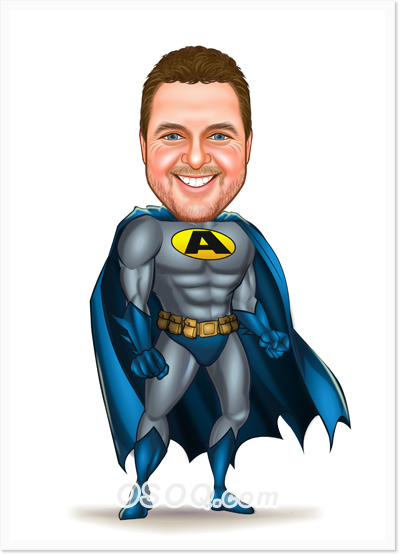 Super HeroNocturnal clothing and the cloak is dancing in the wind.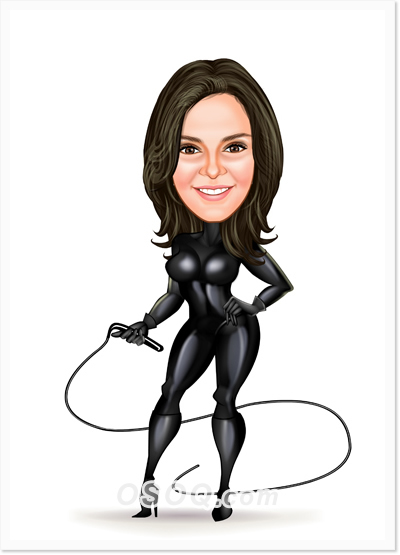 Superwoman KourbashA black tights with a whip in one hand.
Super Hero ArmorFull body with steel armor.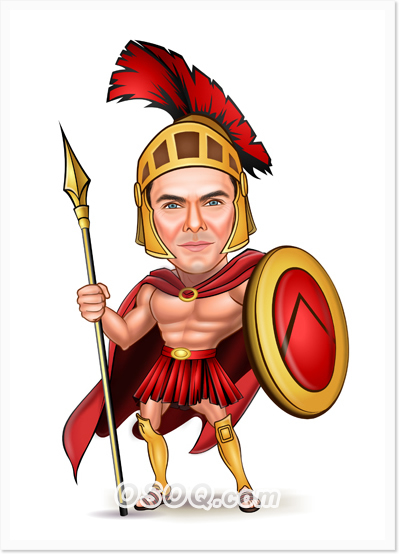 Trojan LanceA shield in one hand and a Lance in the other.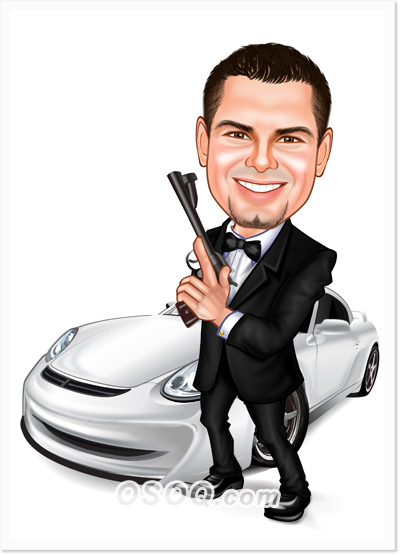 007 Fashion CarStand in front of a fancy car with a pistol in hands.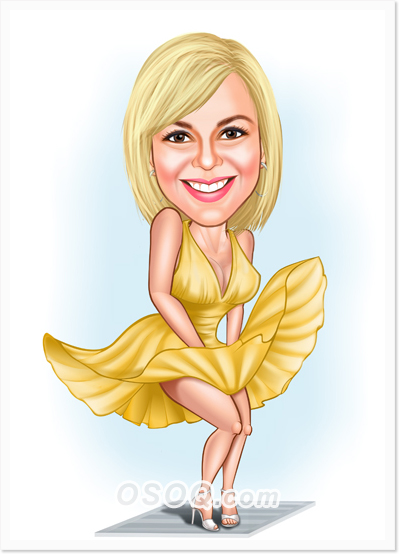 Monroe Classical PoseThe skirt is blown up by the wind.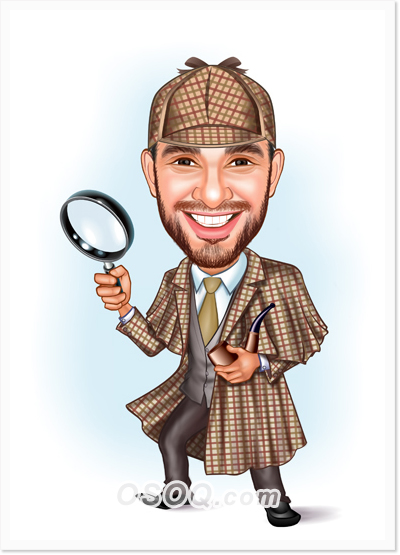 Sherlock Holmes Check Trench CoatA magnifying glass in one hand a pipe in the other.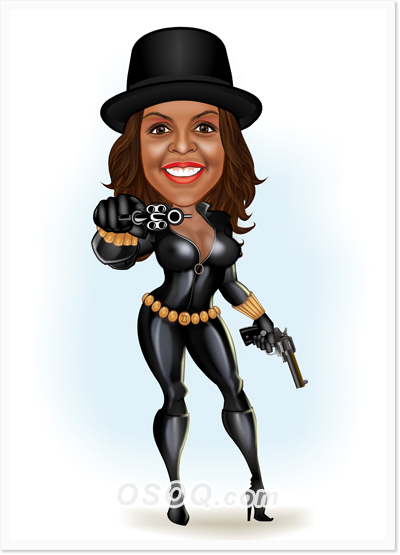 Black WidowA girl wearing a black tights with a pistol in her hands.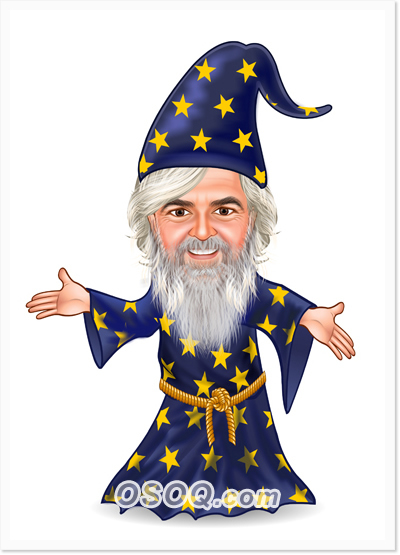 Wizard Magician WitchcraftThe wizard in a blue robe and stretching out his hands.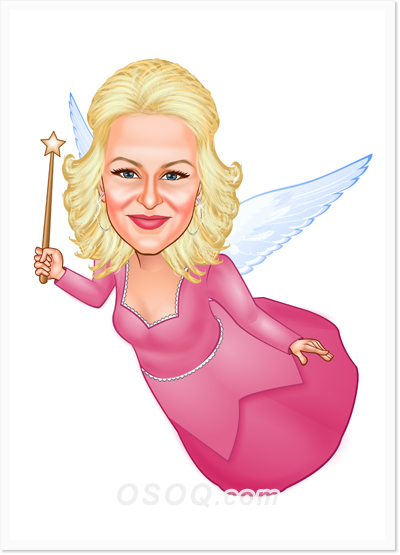 Fairy GodmotherA pink skirt and angel wings and star wand.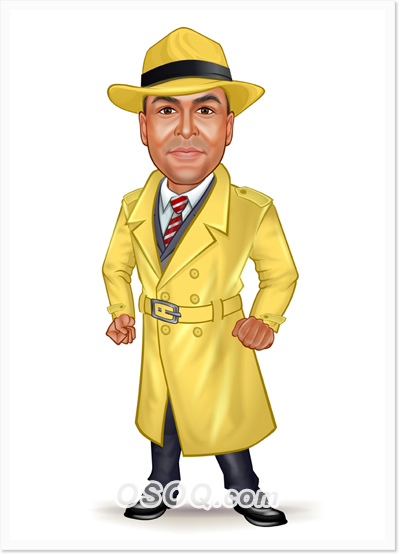 DetectiveThe mysterious detective wearing a yellow windbreaker.
© Osoq.com | Movie Caricatures