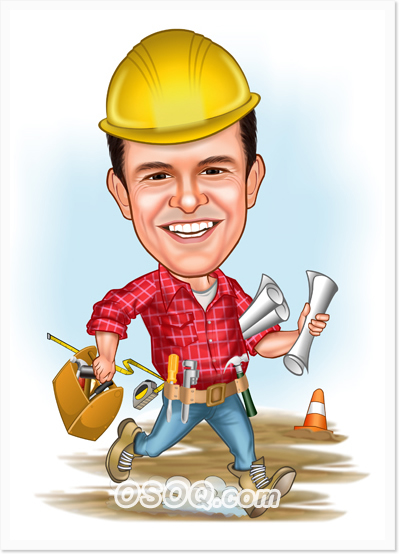 "
Construction Caricature

This is about Construction Caricature designs such as construction worker, tool bag, the builder, work clothes, building engineer, structural engineer construction engineering, construction project consulting, construction crew, developer construction work, painter, landscape architect, architect, plotting, drafting, construct... For your Construction caricature faces, our artist will draw it from your photo.


View Newest Designs »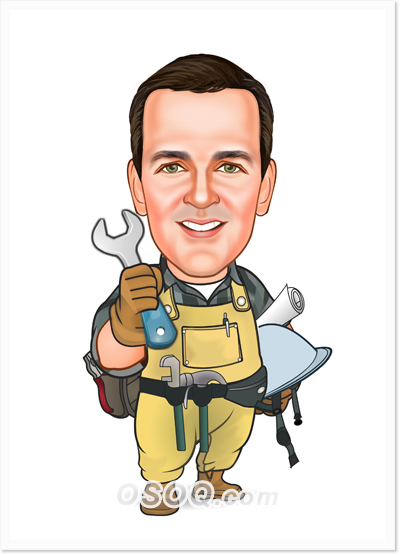 Worker CaricatureWearing overalls, holding a wrench, a safety helmet, a drawing and a tool bag on waist.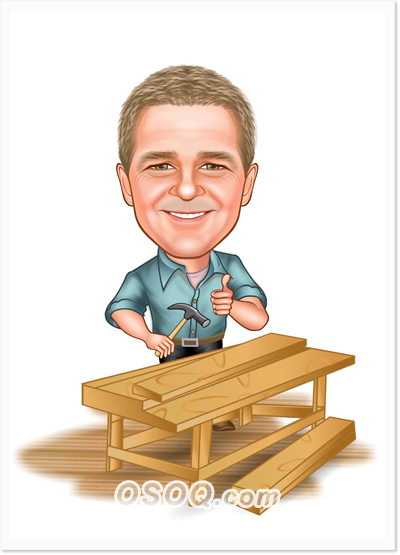 Carpenter CaricatureA carpenter stands next to a woodworking table with several planks on it.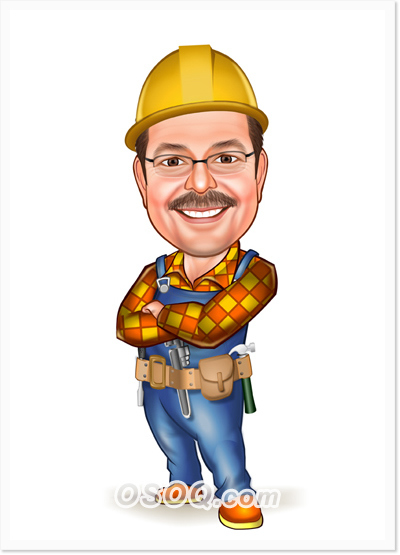 Construction WorkerA worker wears a yellow safety helmet with a tool belt around the waist and a variety of tools on it.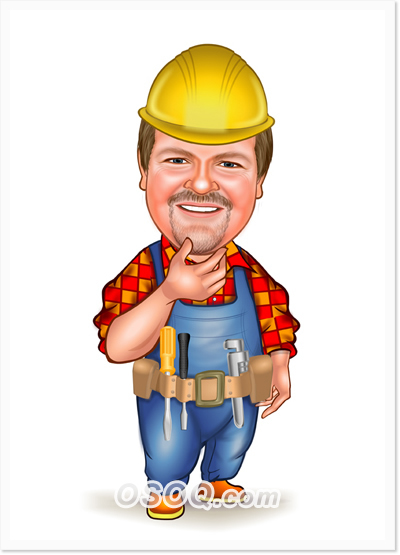 Architect CaricatureAn architect wears a yellow safety helmet with a screwdriver and water pipe pliers hanging from the waist.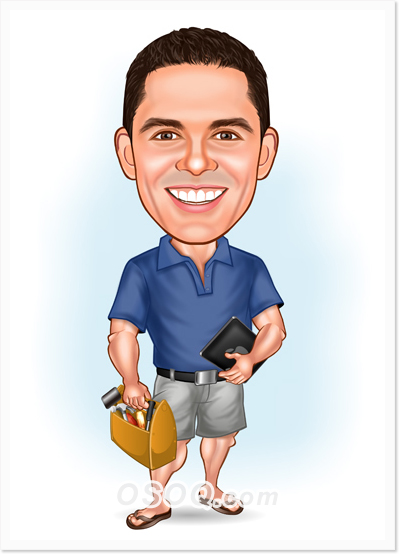 Plumber CaricatureA plumber carrys a wooden toolbox with hammers, screwdrivers in it.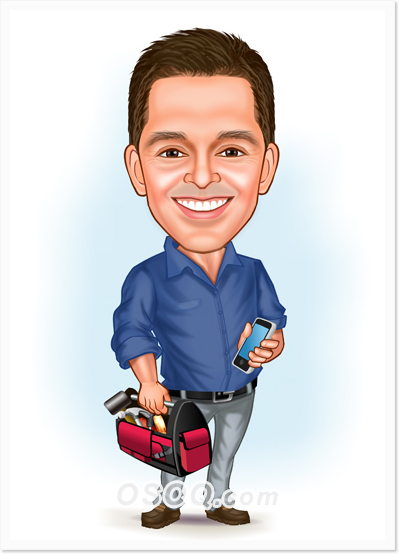 Construction BuilderA builder with a toolbox in his right hand and a cell phone is in his left hand.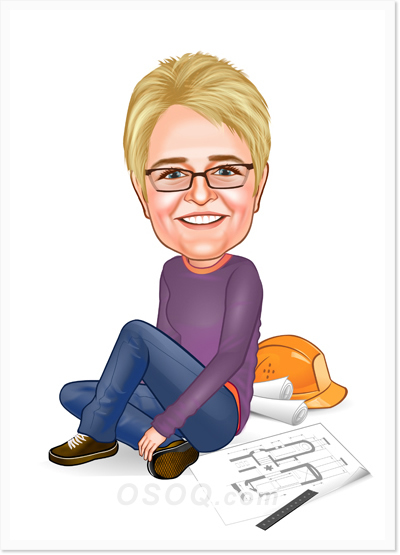 Building EngineerA female construction engineer sits next to the building drawings with rulers and helmets on the floor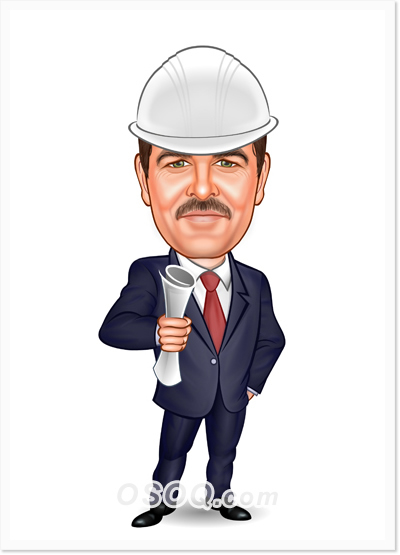 Structural EngineerA structural engineer wears a dark blue suit, a white helmet and a roll of drawings in his right hand.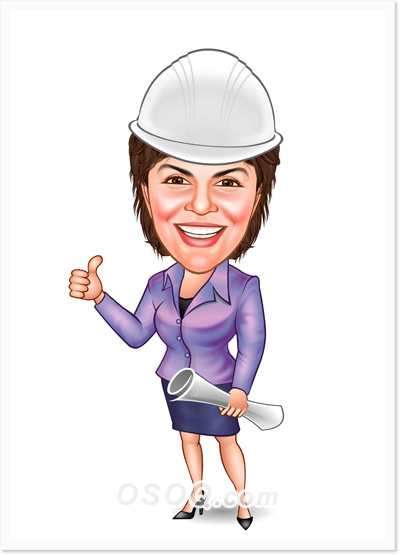 Construction CrewA female architect wears a purple coat and a blue skirt and holds an engineering drawing.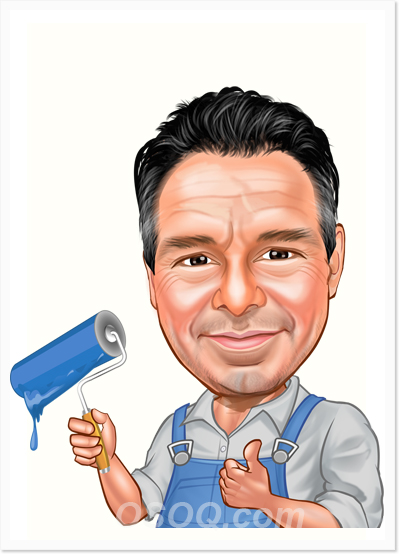 Painter CaricatureA male painter wears a white overalls and holds a bucket of green paint and a paint brush.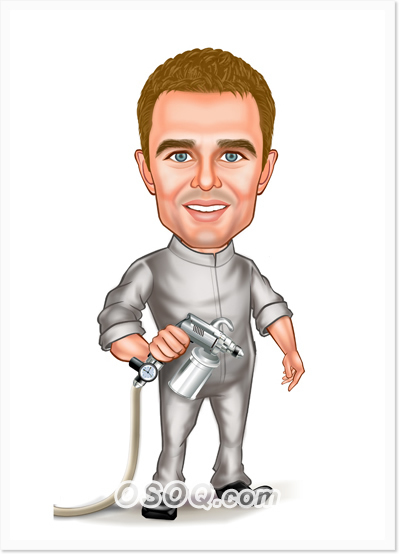 Construction PainterA male painter wears a white protective coat and has a paint spray gun in his hand.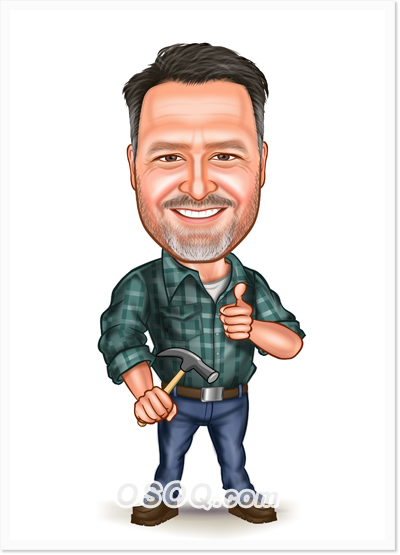 Maintenance WorkerA maintenance worker in a green plaid shirt with a hammer in his hand.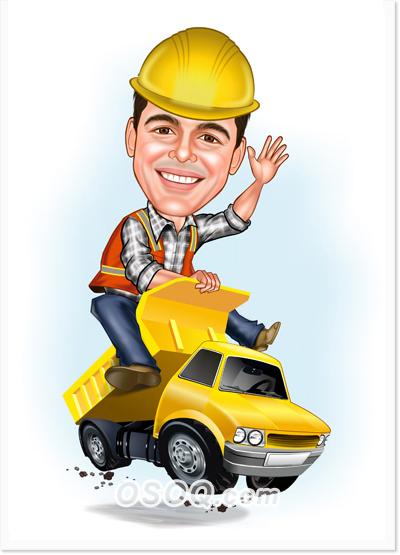 CarrierA carrier wearing a yellow safety helmet, riding on a yellow dumper.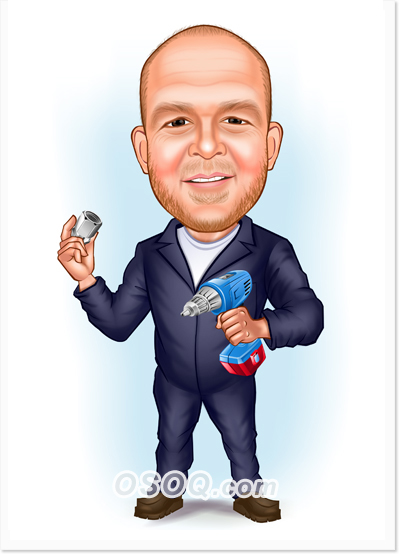 Construction MechanicA mechanic has a rechargeable drill in his left hand, and a hexagonal nut on right.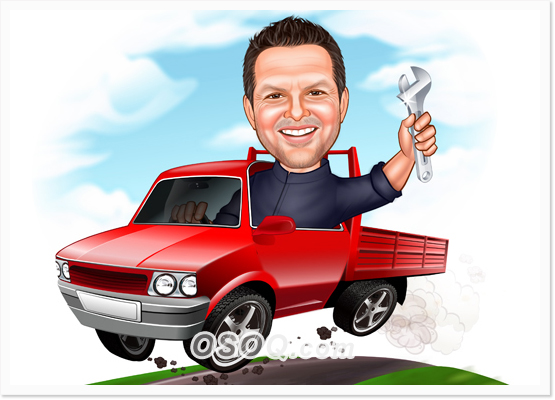 Construction RepairmanA repairman is driving a red pickup running very fast on the road.
© Osoq.com | Construction Caricature