"
Work Caricatures

Work and Profession Caricature drawing templates contain: carpenter, kitchener, maintenance worker, operator, millwright, priest, catholic father, missionary, judge, justice, auto dealers, cleaner, cleaning staff, housekeeping, car wash, landscape architect, architect, building engineer, structural engineer, mechanic, machine shop worker, explorer, miner, plot observer, computer technician, hardware engineer, inspector, forest ranger, designer. For your cartoon caricature face, our artist will draw it from your photos.


View Newest Designs »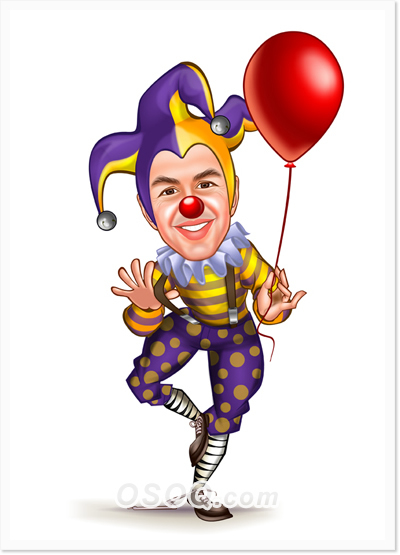 Clown CaricatureCircus clown take a red balloon.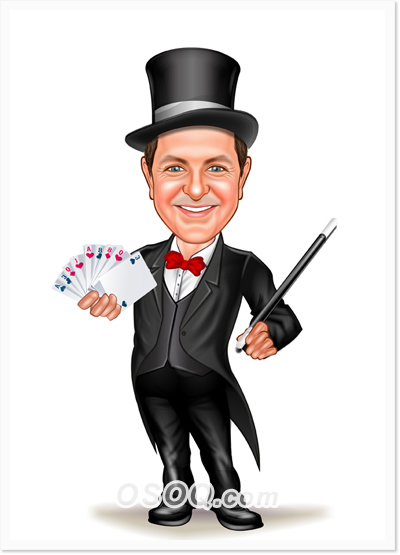 Magician CaricatureMagician wears black tuxedo with magic wand poker.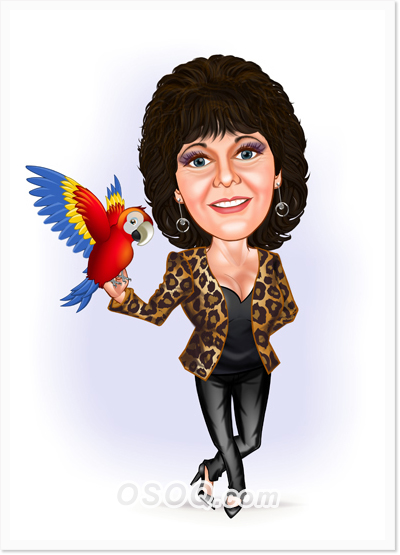 Female Magic ShowMacaws leopard jacket a parrot on hand.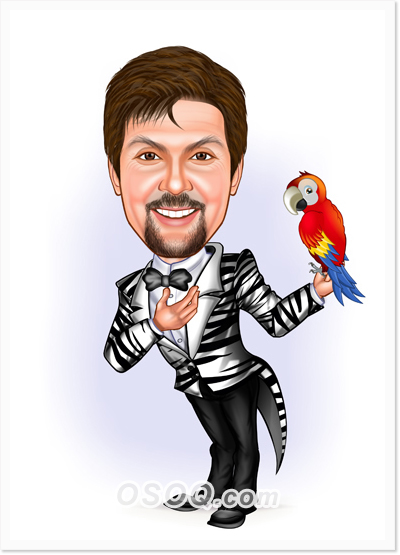 Male Magic CaricatureMacaws zebra tailcoat a parrot on hand.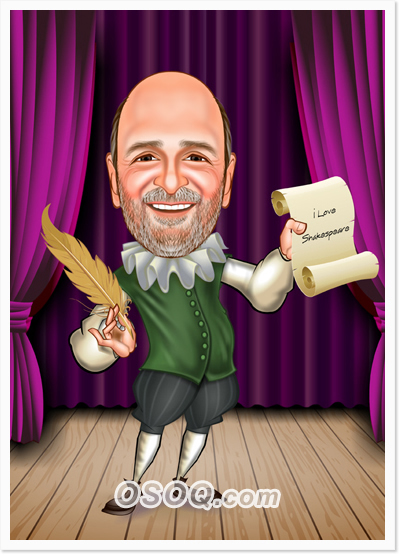 Dramatist CaricatureShakespeare's stage play a quill pen in hand.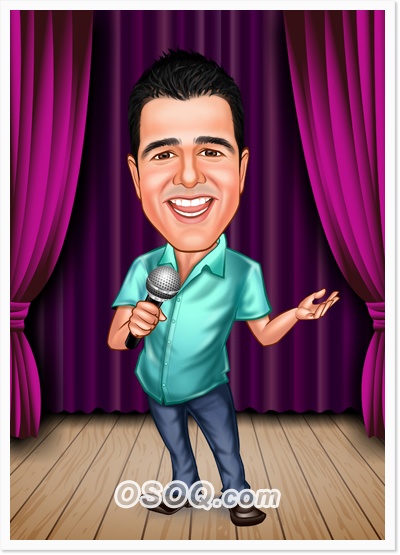 Talk Show Stage PlayStanding on the stage with a microphone in hand.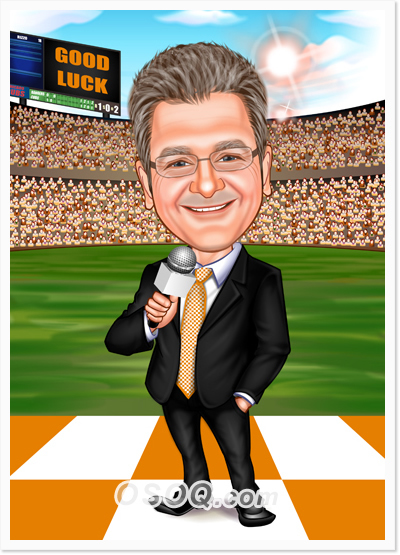 Sports Game AnchorBroadcast the programme live at the game.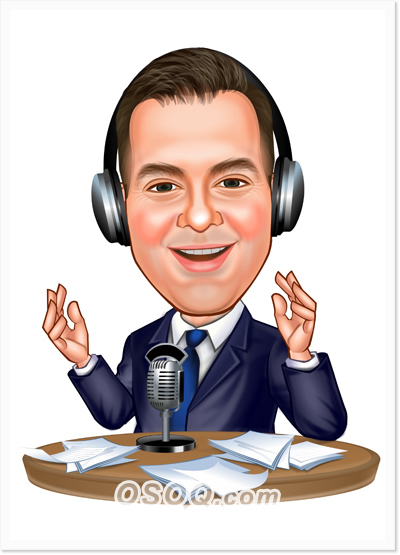 Radio HostThe radio station hosts radio programmes.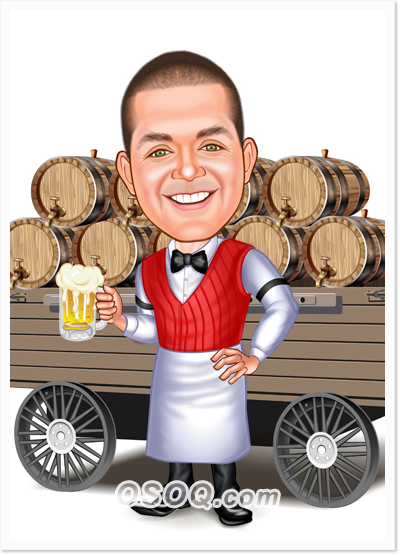 Bar TenderBeer wagon beer barrel beer cup.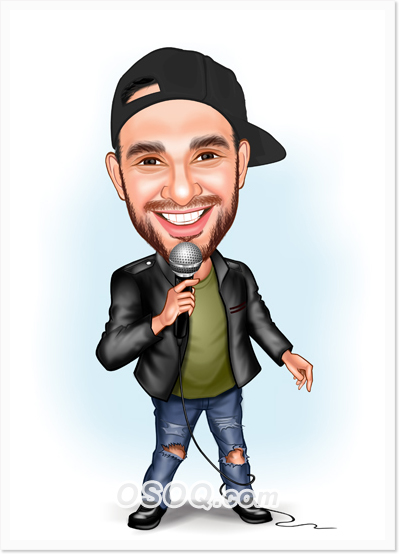 Host CaricatureHost the program with a microphone in hand.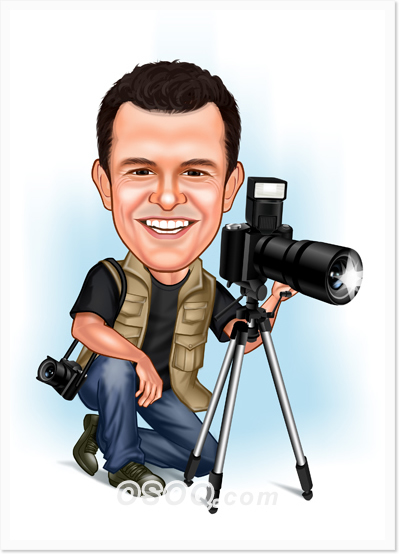 CameramanCamera bracket long focal length camera.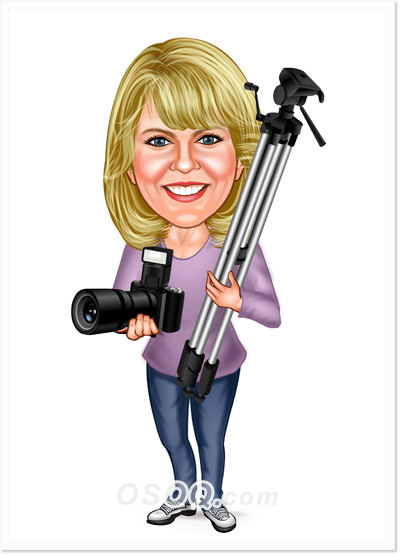 Photographer FemaleDigital single lens reflex tripod.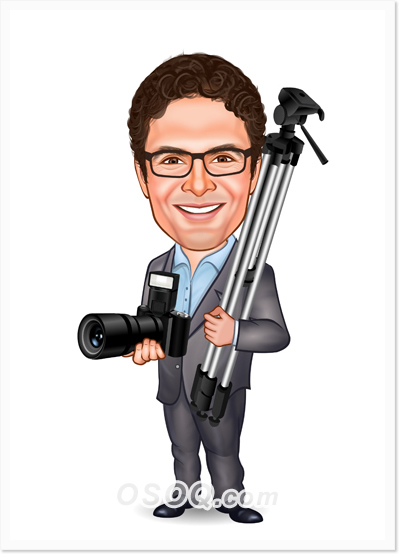 Photographer CaricatureDigital single lens reflex tripod.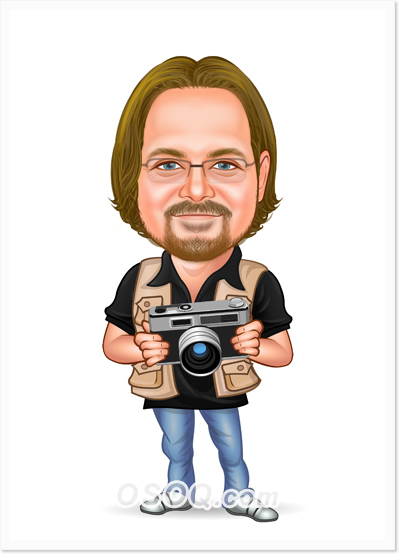 Professional PhotographerPhotography holding camera.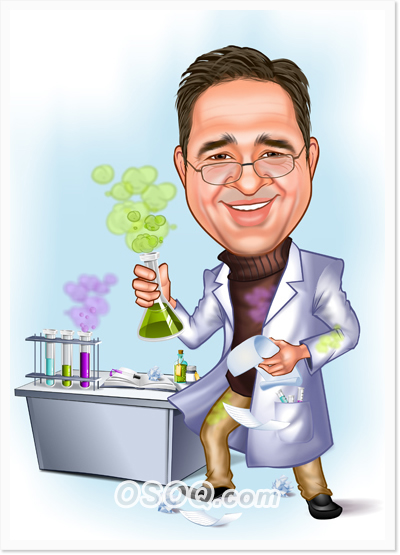 Chemist CaricatureTo conduct chemical experiments in the laboratory.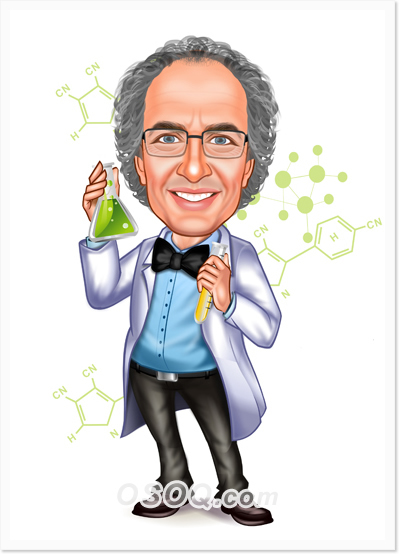 Scientist CaricatureScientific experiment with test tubes in hand.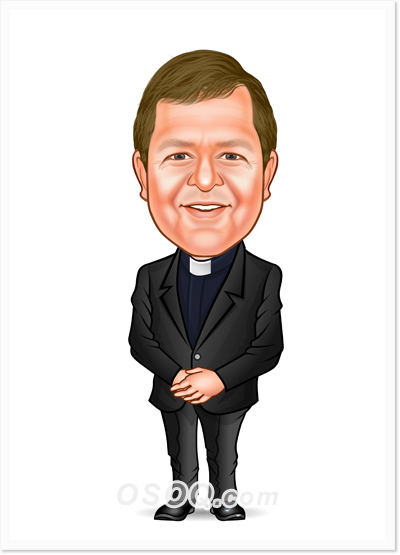 Priest Catholic Father Missionary Preach MissionaryA black priest's suit hands crossed front.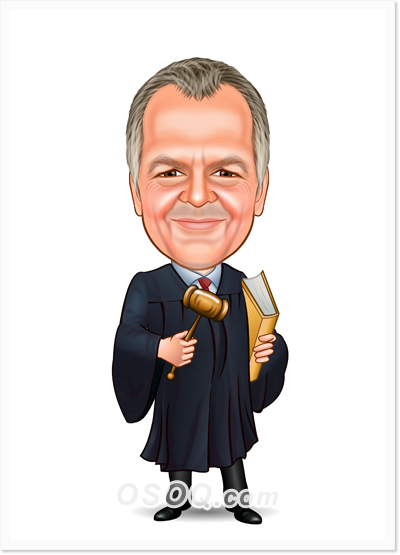 Judge JusticePronounce judgment bring to trial.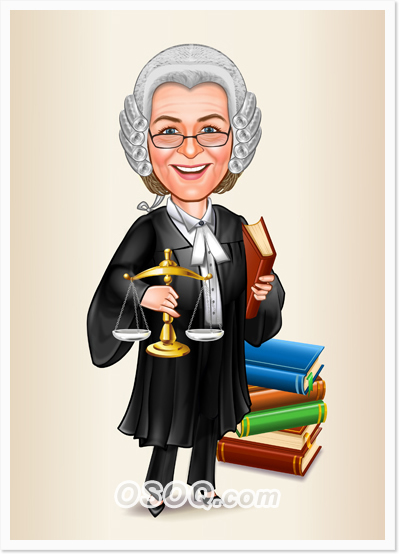 Attorney CaricatureFemale black lawyer's suit handheld code.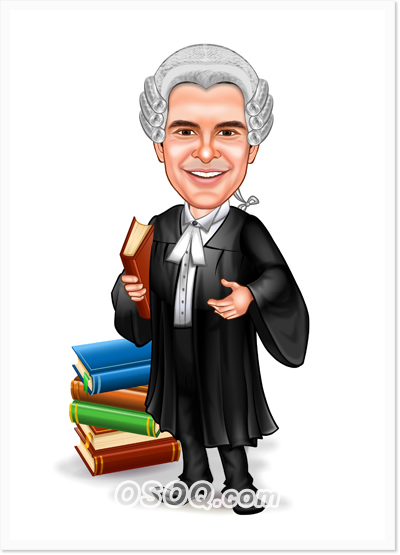 Lawyer AttorneyMale black lawyer's suit handheld code.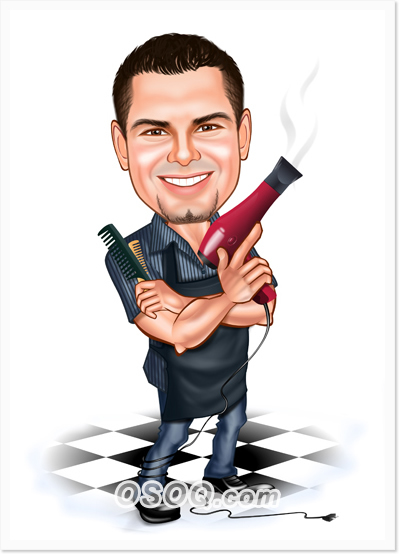 Barber CaricatureMale barber hair dryer in right hand combs in left hand.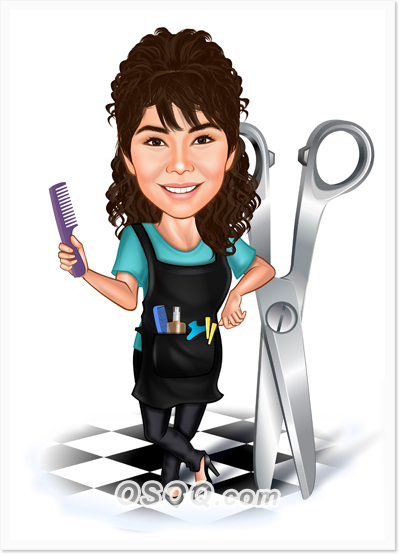 HairdresserFemale hairdresser black apron super size scissors.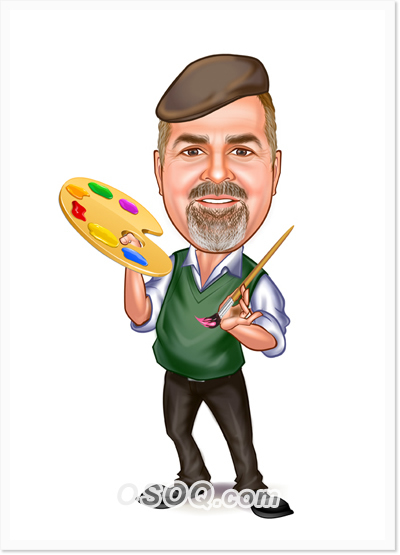 Artist CaricatureMale artists hold brushes and color palettes.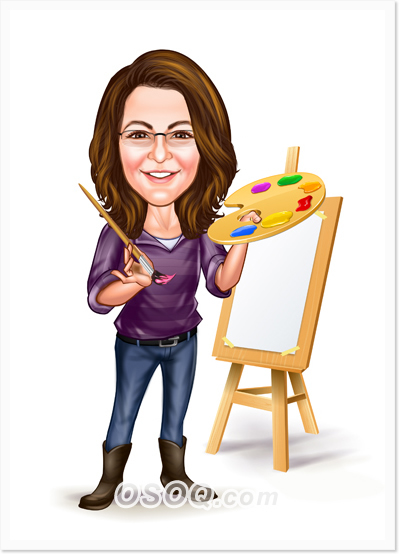 Female Artist Holding Brushes And PalettesStand in front of the easel and prepare to draw.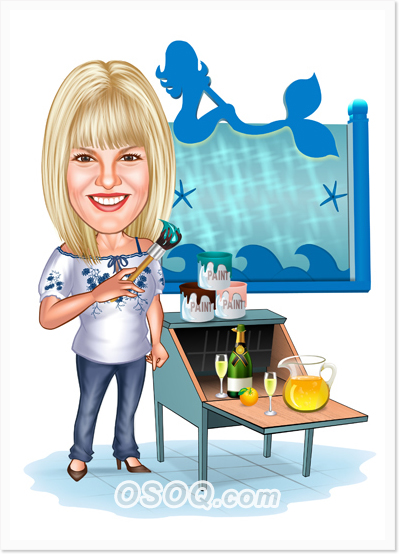 Female Artist Holds A Brush In Her HandMermaid simple stroke on the back wall.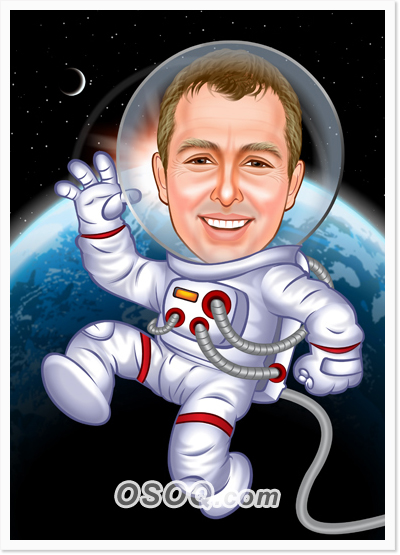 Astronaut Wear SpacesuitSpacewalk outer space earth background.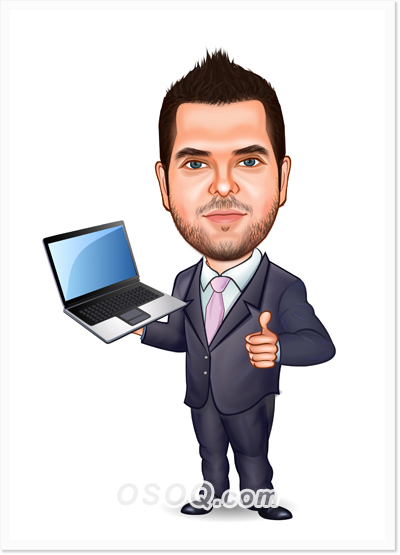 Computer Technician Hardware EngineerA laptop in the right hand and left hand thumb gesture.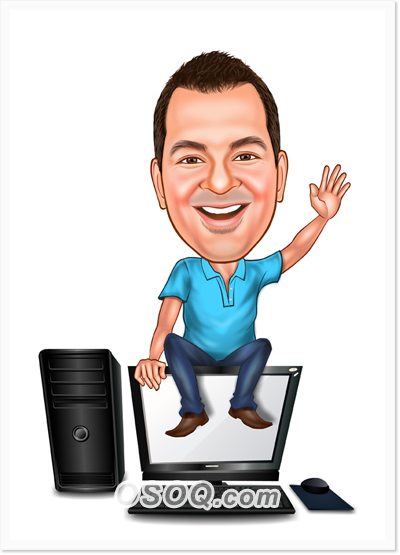 Software Engineer Computer ProgrammerSitting on a computer monitor waving and smiling.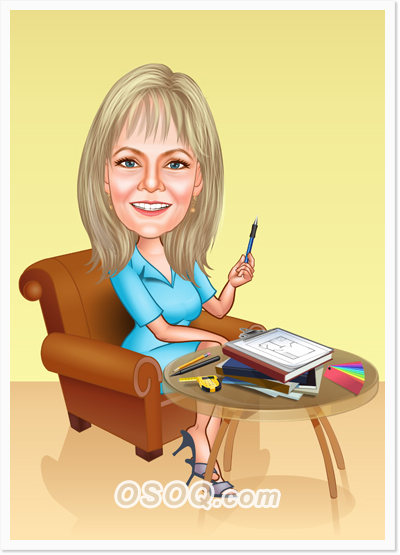 Designer Writer CaricatureDesign sketches dimensions and color panels on the table.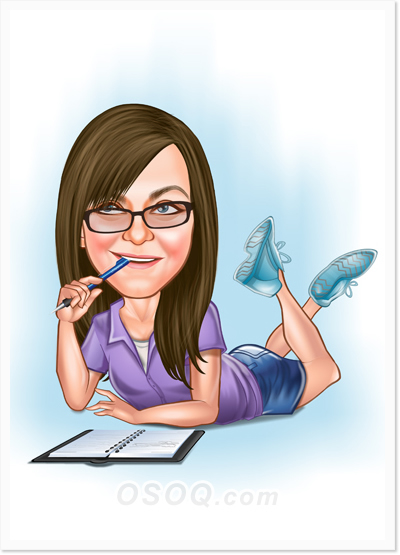 Female AuthorTo think about the content of writing with a pen in hand.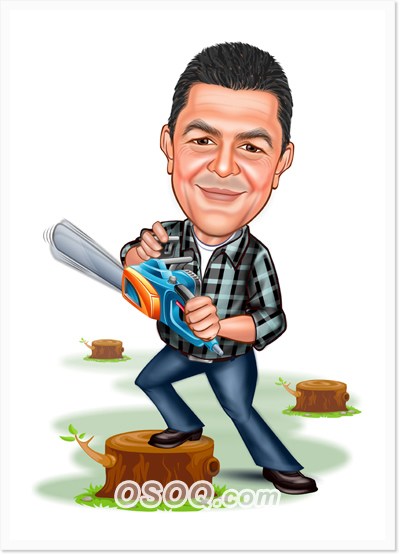 Woodcutter Lumbering LogHolding chainsaw logging stumps scene.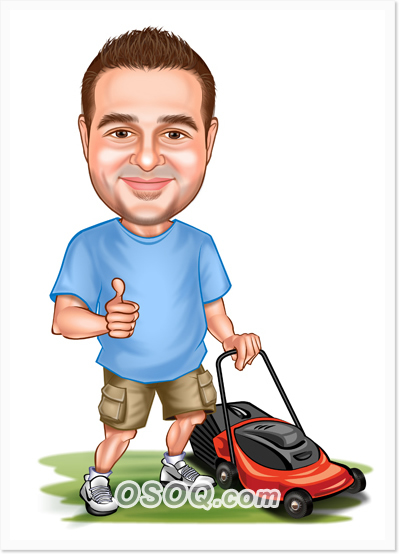 Gardener WeederGrass cutting services grass cutting machine.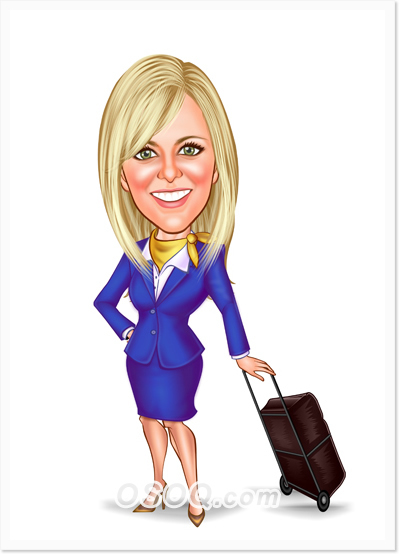 Airhostess Flight Attendant Airline StewardessThe blue uniforms and the black suitcase.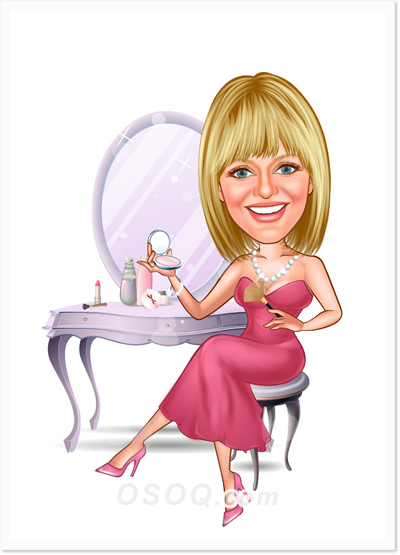 Dresser Makeup GirlThe pink dress sit in front of the dresser.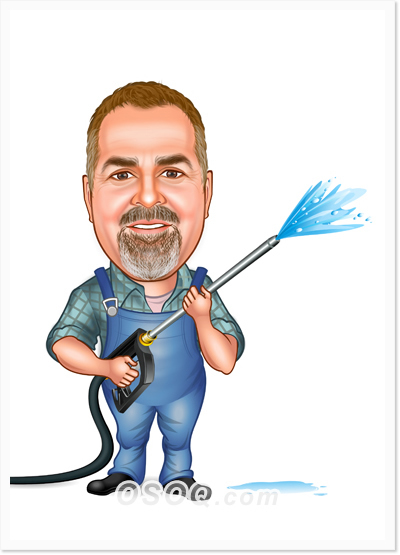 Car Washer Vehicle CleaningProfessional washer with high pressure gun in hands.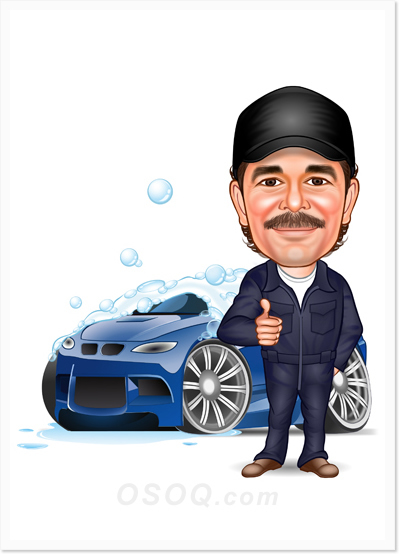 Garageman Car MechanicWearing a dark blue uniform suit standing in front of a car.
Cleaner Cleaning Services Various cleaning tools bucket brushes gloves.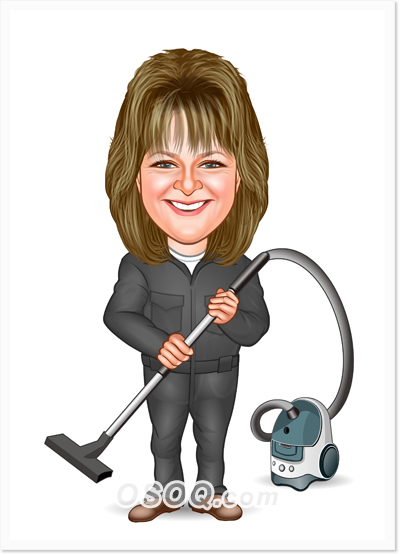 Domestic Servant HousekeepingCleaning staff dust absorption.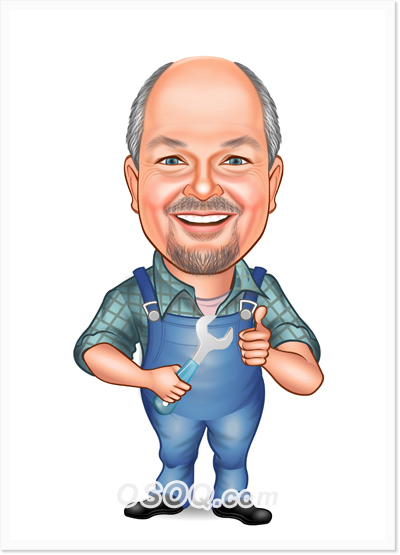 Mechanic Maintenance Worker Operator MaintainHolding a wrench wearing a blue overalls.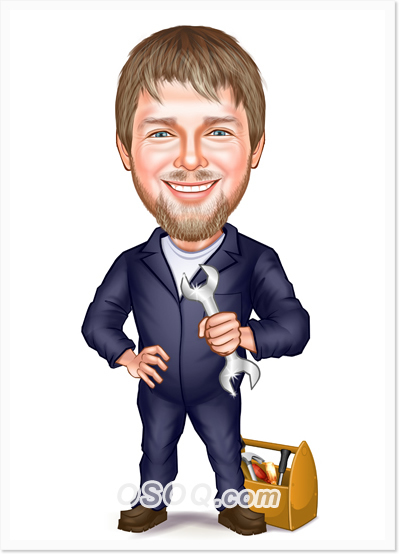 Machinist Machine Shop Worker MaintenanceHolding a wrench toolbox service station.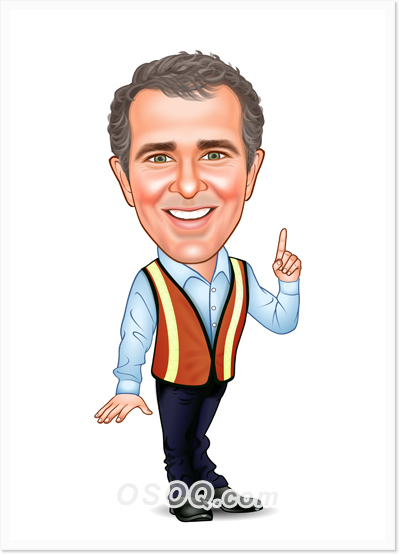 Safety Inspector SecuritySafety inspection direct traffic.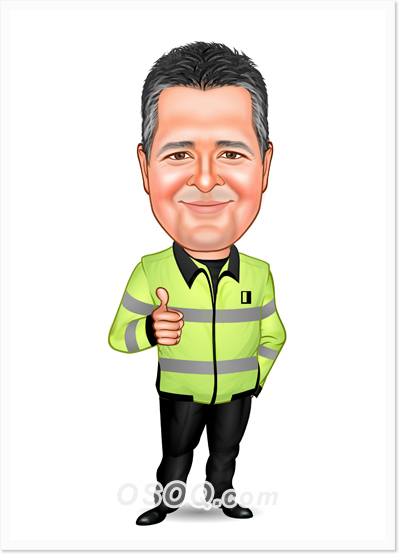 Safety Officer Forest RangerStanding smiling wearing a safety uniform.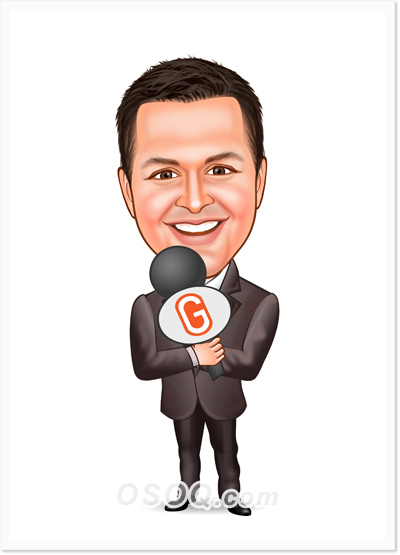 Announcer Broadcasting StationHolding a microphone to report the news.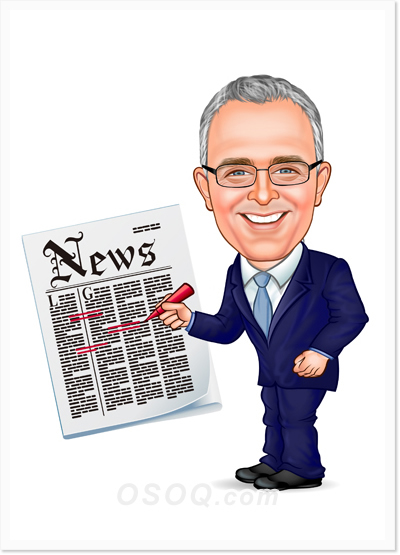 News Reporter News WriterCritic commentator reporter news comment.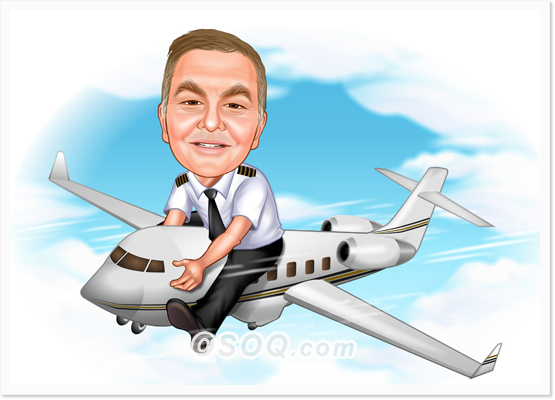 Civilian Airline PilotRide on a plane.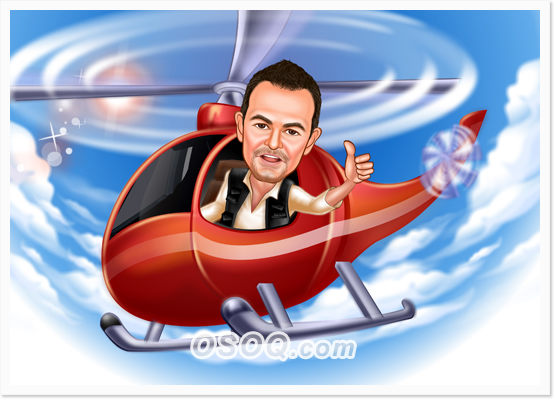 Pilot CaricatureHelicopter pilot flying a red helicopter in the sky.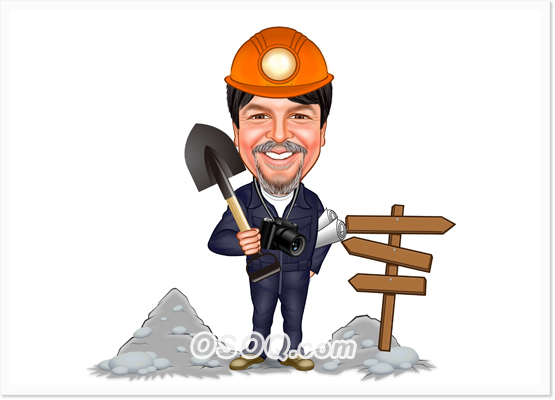 Explorer Miner Plot ObserverMining survey reconnaissance.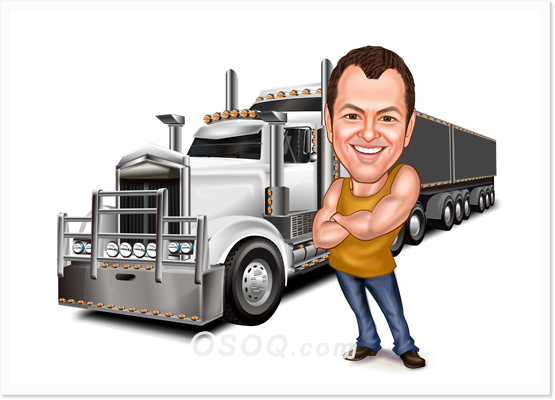 Truck Driver With Container TruckThe driver stand in front of the container truck.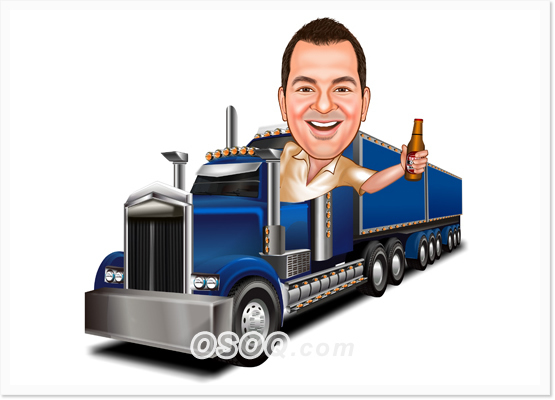 Freight Driver TransportThe driver sat in the cab of a blue container truck.
Freight Company StaffThe staff standing in front of the truck with hands crossed.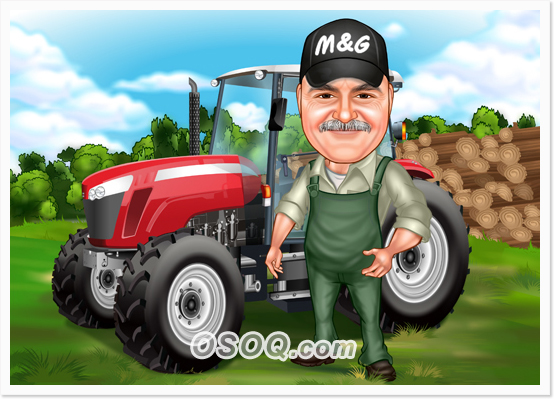 Farmer With Farm BackgroundWear work clothes suspenders a red tractor behind.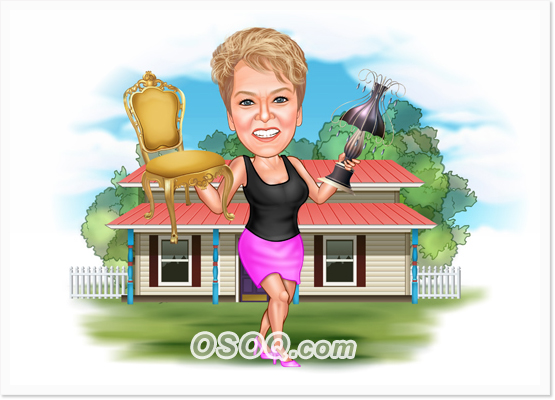 Salesman Yard Sales Used FurnitureA chair on right hand table lamp on left hand.
© Osoq.com | Work Caricatures