Arnold Schwarzenegger Cartoon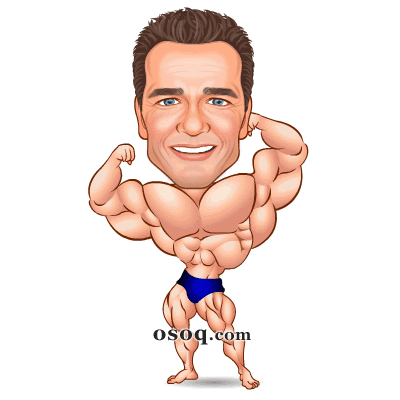 "
Arnold Schwarzenegger

Arnold Alois Schwarzenegger born July 30, 1947 is an Austrian American bodybuilder, actor, businessman, and politician, currently serving as the 38th Governor of the state of California. Schwarzenegger began weight-training at 15. He was awarded the title of Mr. Universe and went on to win the Mr. Olympia contest a total of 7 times. Schwarzenegger has remained a prominent face in the bodybuilding sport long after his retirement. Schwarzenegger gained worldwide fame as a Hollywood action film icon, noted for his lead role in such films as Conan the Barbarian and The Terminator. He was nicknamed the "Austrian Oak" and the "Styrian Oak" in his bodybuilding days, "Arnold Strong" and "Arnie". As a Republican, he was first elected in 2003.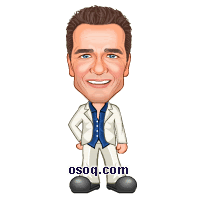 Schwarzenegger Caricature
Blue Summer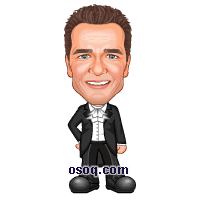 Black Swallow-Tailed Coat
Social Evening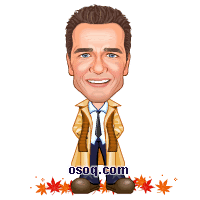 Autumn Dust Coat
Maple Leaf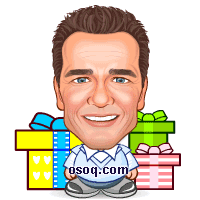 Schwarzenegger Animation
Happy Birthday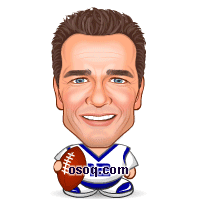 Schwarzenegger Animated
Football Player Cartoon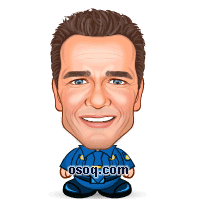 Policeman Character
Draw The Gun
© Osoq.com | Arnold Schwarzenegger Cartoon