Extra Free Designs
We're the only one provides such exclusive services!
Buy Group
Get Each Individuals Free
Buy group caricatures to get extra individual caricature drawings free! Each group member will get his/her own individual caricature drawing. It's a great personalized gift for every member, such as birthday, Christmas, retirement and special occasion gifts…
Group Design For 12 People
Buy One
Get Multiple Extra Designs Free
When you order any caricature(s), we will use the same caricature face drawing(s) you ordered to add extra template caricature designs and animations as our gift for you! You may go to your account to claim your extra free designs, after your purchased design(s) is completed.
Male Caricature
Female Caricature
5 Free Designs For All Buyers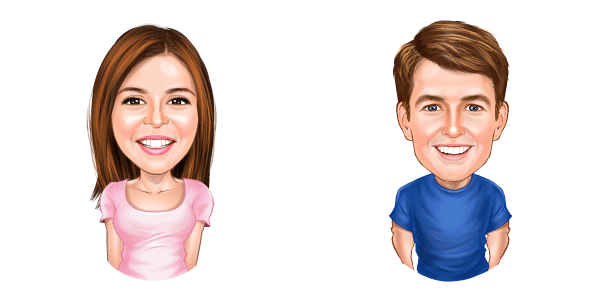 Free Design #1 - Animation
---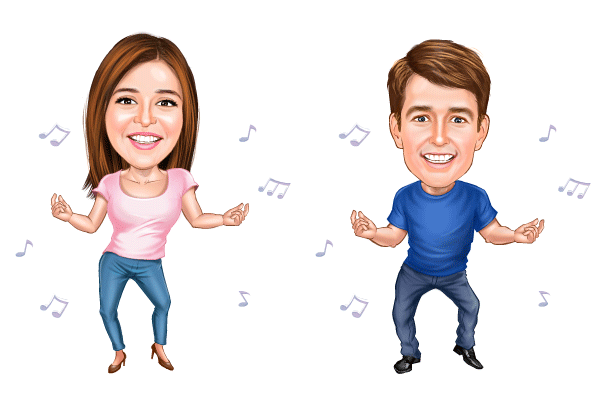 Free Design #6 - Animation
Free Design #7 - Animation
Free Design #8 - Animation
Free Design #9 - Animation
Free Design #10 - Animation
Get your custom caricature drawing.