Police Military Caricature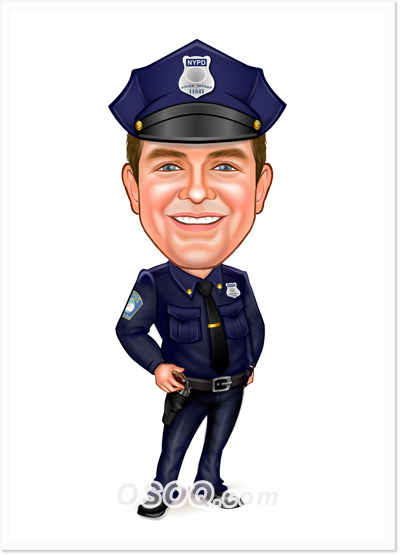 "
Police Military Caricature

Police and Military Caricatures are about police and military outfit and scene designs for your caricatures. The drawing templates contain: Policeman, Policewoman, West Sheriff, Male Soldier, Female Soldier, Sailor, Marine Corps, Canadian Sea Cadet and Fireman... For your police & military cartoon caricature faces, our artist will draw it from your photos.


View Newest Designs »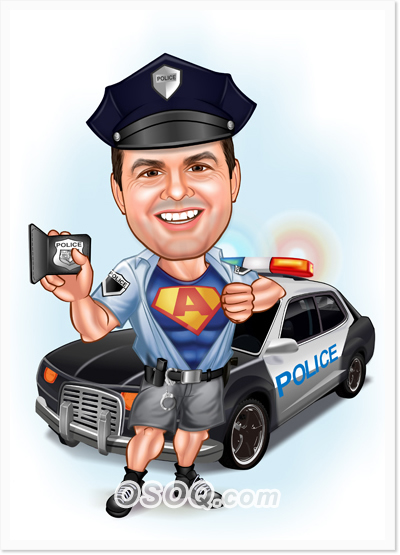 Policeman CaricatureWearing Superman clothes, stand in front of a police car.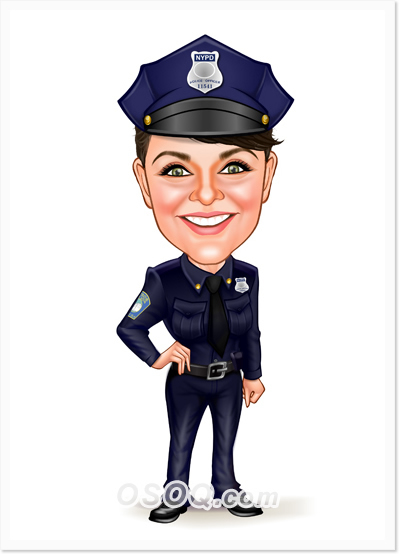 PolicewomanFemale wearing a police uniform and a police cap.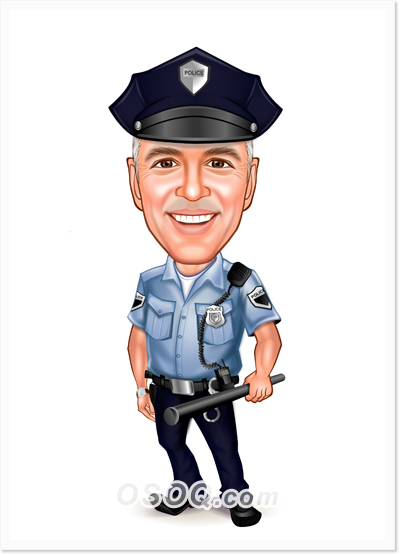 Police SergeantWearing a police uniform and holding a baton.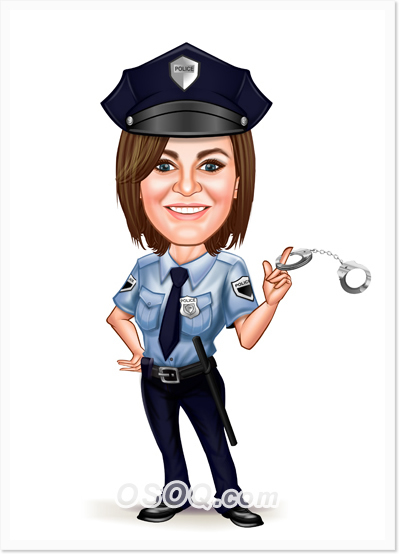 Female Police OfficerWearing a police uniform and holding handcuffs.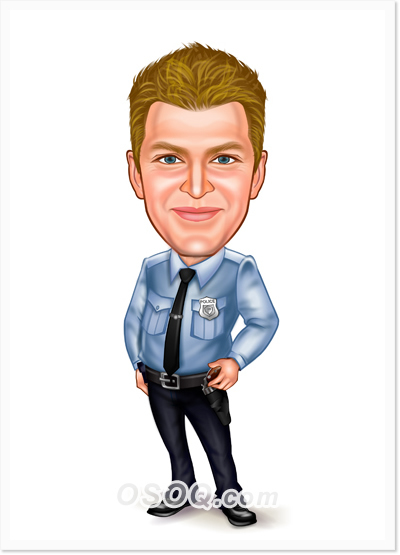 Cop CaricatureStand, smile, put one hand on the holster.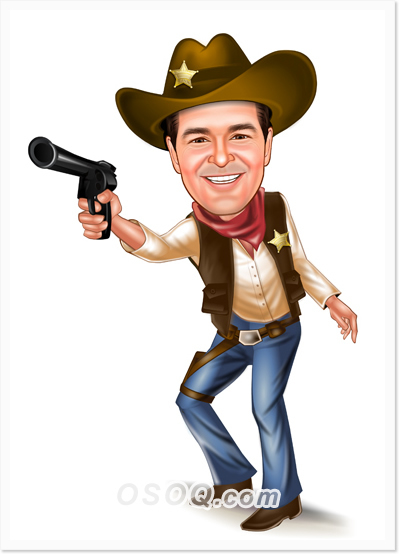 West SheriffSheriff West taking a pistol to prepare to fire.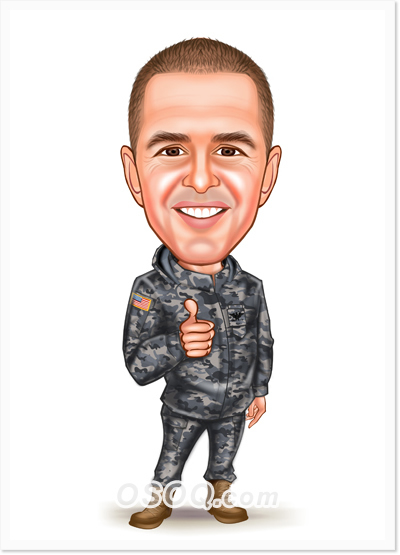 Soldier CaricatureIn a camouflage uniform for American troops and boots.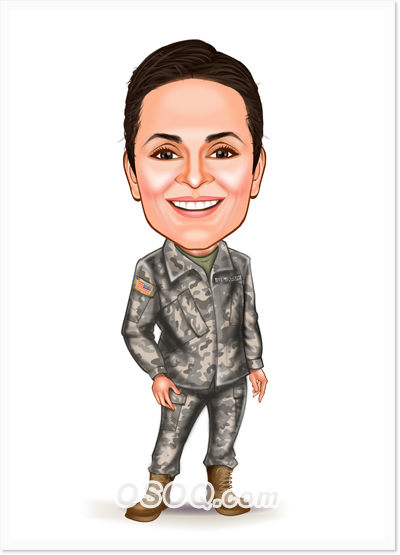 Female SoldierStanding, smiling, dressed in US army camouflage.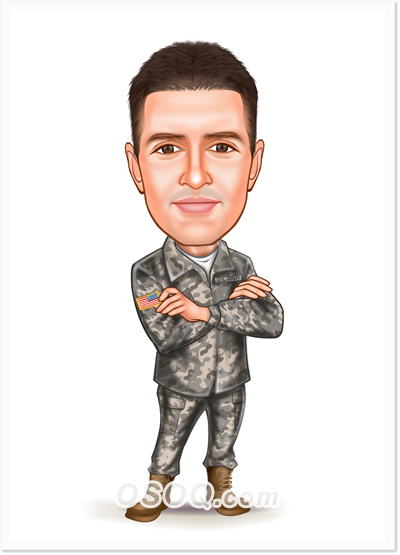 Military WarriorHands crossed over chest, dressed in camouflage.
Military MedicFemale soldier leaning against the medicine boxes.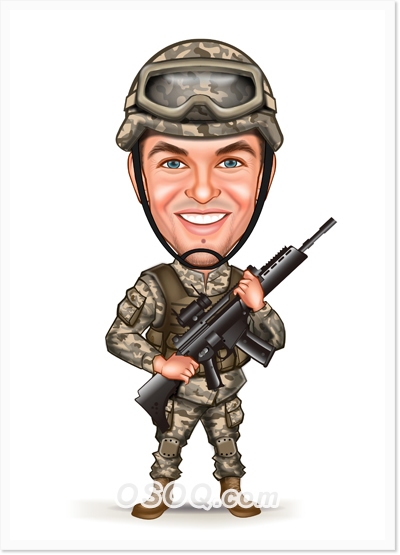 U.S. MarinesBulletproof vest, helmet, long-range rifle in hands.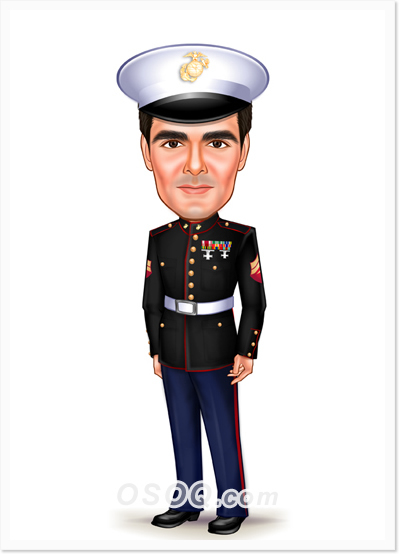 Marine CorpsMarine Corps standing in uniform.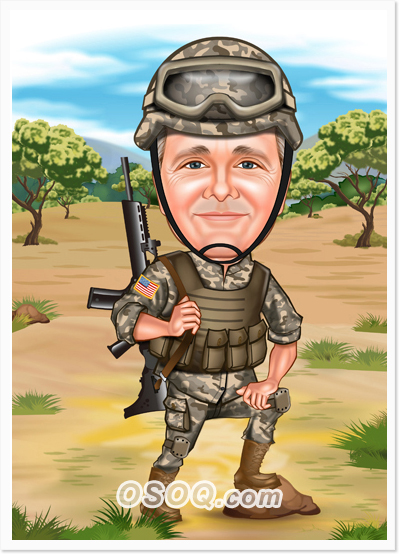 US ArmyIn the wild jungle marching, a gun hanging on shoulder.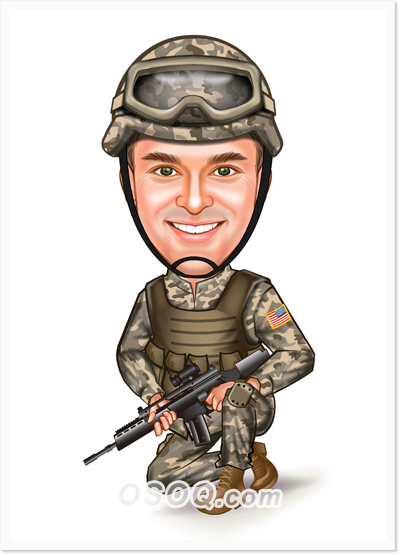 Military ScoutA scout stays in a squat position and observe around.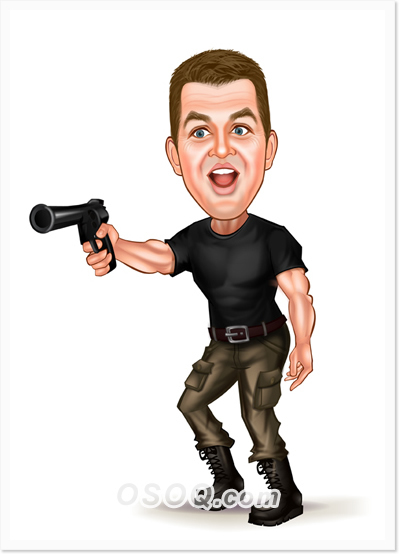 Special PoliceA special policeman aims at shooting with a pistol.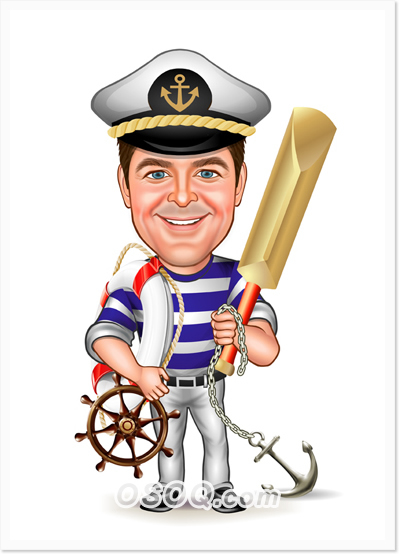 Navy SailorA Navy sailor carrying a swimming ring and a paddle.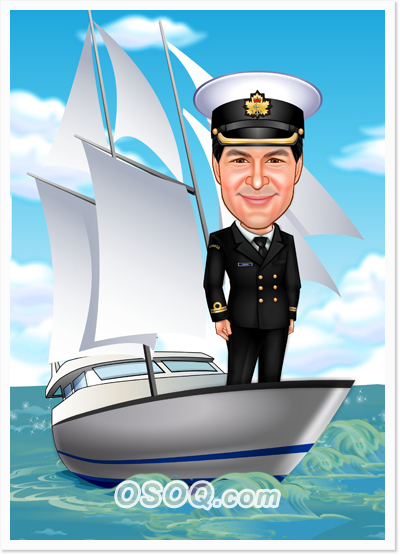 Canadian Coast GuardA male in a coastal defence uniform on a patrol boat.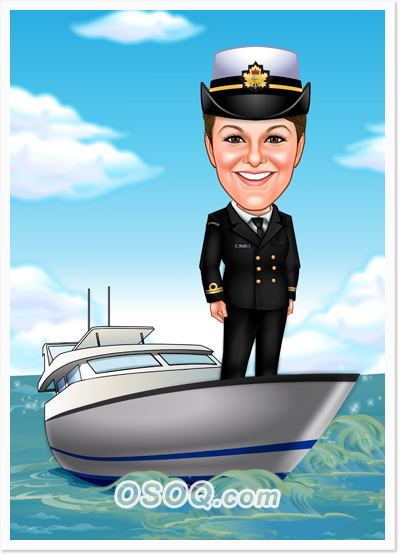 Canadian Sea CadetA female coast guard standing on a patrol boat.
Fireman CaricatureA firemen holding water guns to extinguish the fire.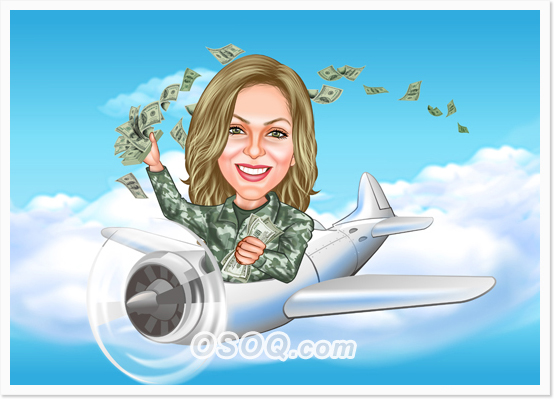 Military CaricatureA female soldier sitting on a plane throwing dollars.
© Osoq.com | Police Military Caricature