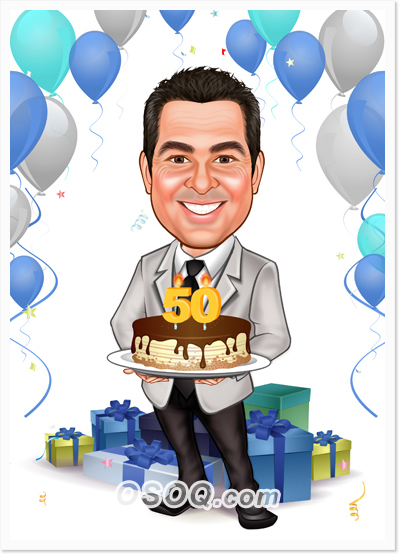 "
Birthday Caricatures

These are about Birthday Caricatures. The drawing templates contain: happy birthday, birthday gifts, birthday cake caricatures, go fishing on a sunny day, riding a mountain bike, sitting on a birthday number, jumping out of the cake, girl in a pink ballet dress dancing, wonderland castle blue bird, baby sitting on the floor play... It will make your Birthday Caricature Gifts very unique and special! For your Birthday Caricature face, our artist will draw it from your photo.


View Newest Designs »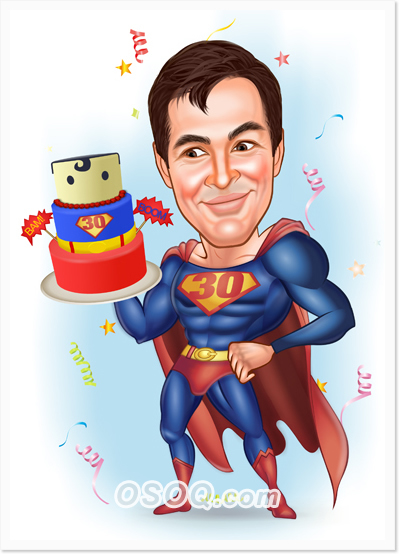 Superman BirthdayMale wearing a Superman costume holding a cake.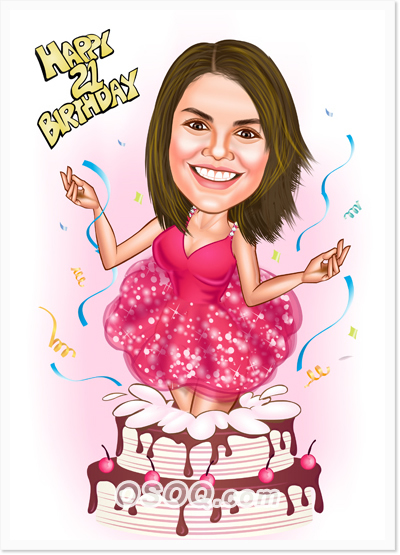 Surprised Birthday CakeBeautiful girl in a pink dress jumping out of the cake.
Happy Birthday Man CelebrationSitting on a birthday number holding red wine.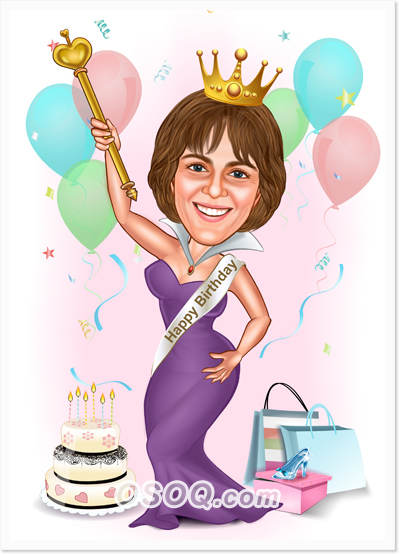 Birthday QueenBirthday gifts colored balloons.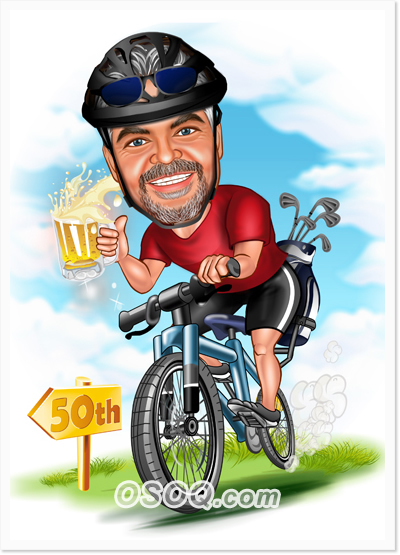 Happy BirthdayMale Riding a mountain bike with golf clubs holding a beer.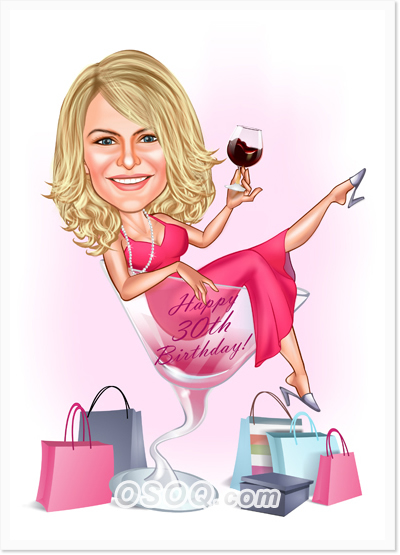 Happy Birthday GirlGirl in pink dress sitting in a large crystal glass.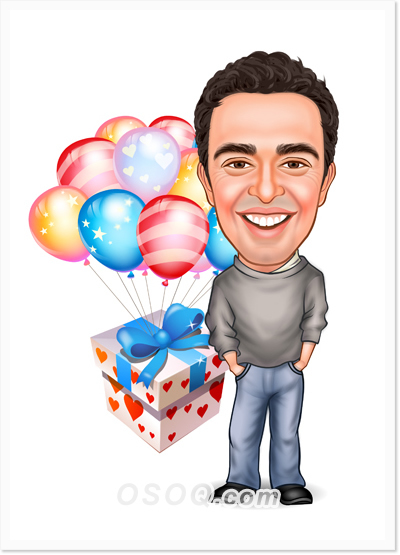 Happy Birthday BoyStanding smiling colorful balloons hanging a gift boxe.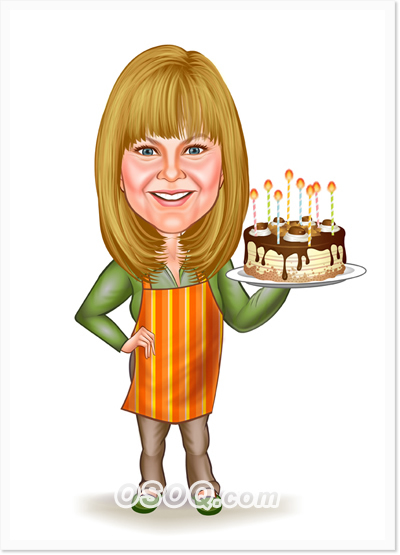 Happy BirthdayWearing a striped apron holding a chocolate cake.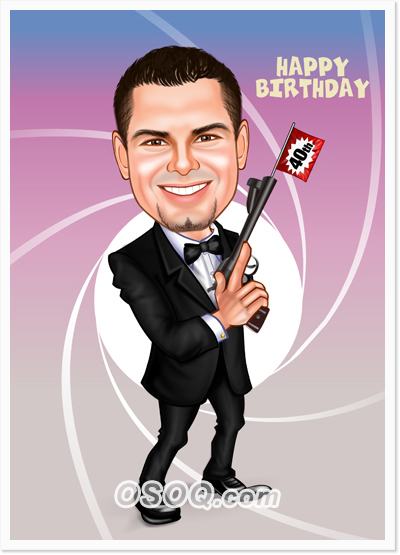 Happy BirthdayMale in a black suit holding a birthday toy gun.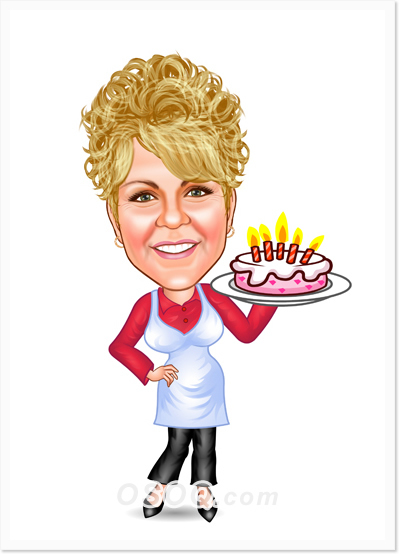 Birthday CaricatureWearing a white apron with a birthday cake in one hand.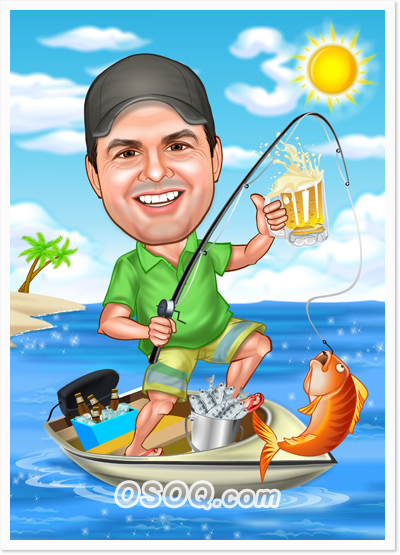 Birthday FishingGo fishing on a sunny day Beer fishing boat.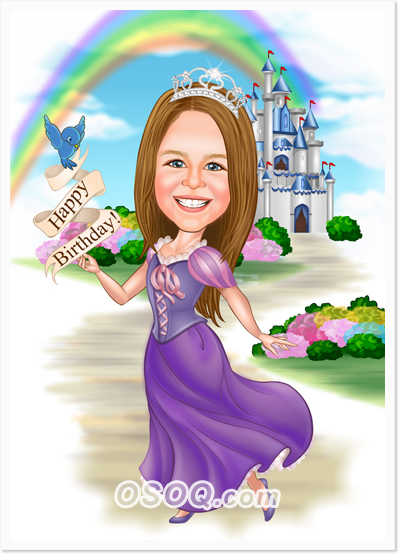 Birthday PrincessWonderland castle blue bird.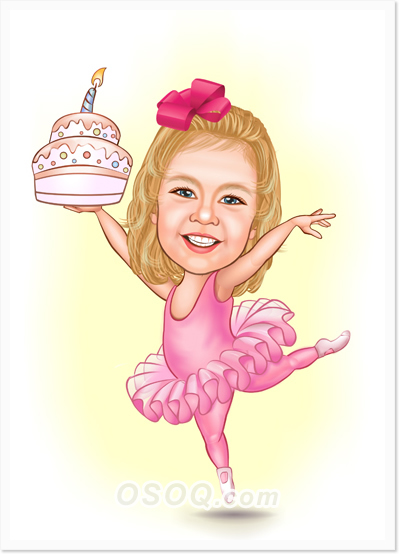 Birthday GirlGirl in a pink ballet dress dancing.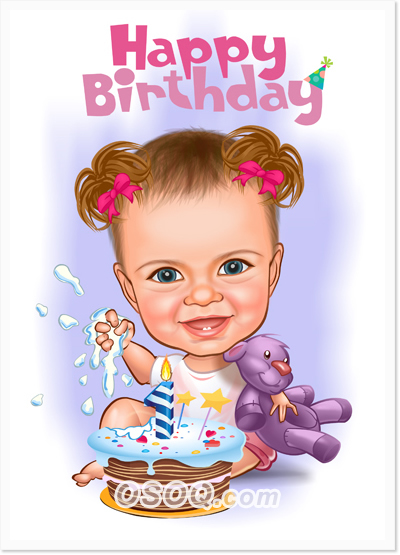 Birthday Baby PlayBaby sitting on the floor play toys birthday cake candle.
© Osoq.com | Birthday Caricatures