Try Plus Member
Instant Savings
Why Plus Member?
start saving now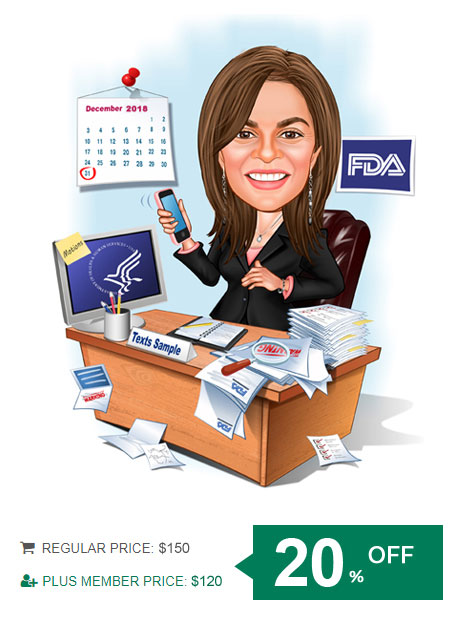 30% Exclusive Sitewide Discount
30% sitewide discount, including template design orders and special custom design orders. Unlimited number of orders.
Get 5+ more free extra designs than regular users. Details »
Remove Osoq Signature Free
Remove Osoq signature (watermark) from your designs for free.
Enjoy privileges instantly after purchasing your Plus Memberhip.
Our Plus Members
Who Enjoy the Plan