Oh So Cute
make you be remembered
Beginning

In year 1999, Forrest and his partners founded Osoq.com in Texas. Although we have more than 30 years of painting experiences, we almost knew nothing about digital drawing. We all put in a lot of efforts to learn and practice the skills of digital drawing. Thank God and our customers! No matter good or bad our drawings are, you are always here to support us. Thank you!
Pursuing Fineness
Like any other arts, there is no shortcut to improve drawing skills. Progress can only be achieved through continuous practicing and learning year after year. We have been trying to improve our digital drawing skills to make every detail of each painting as exquisite as possible.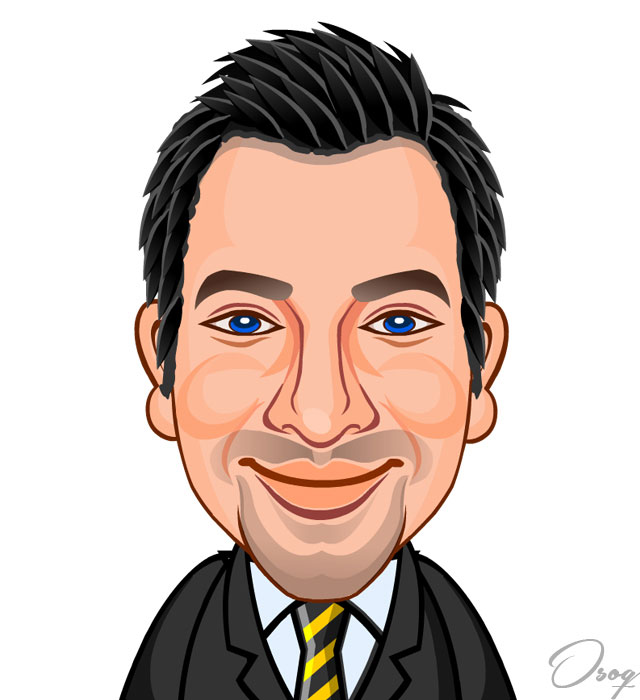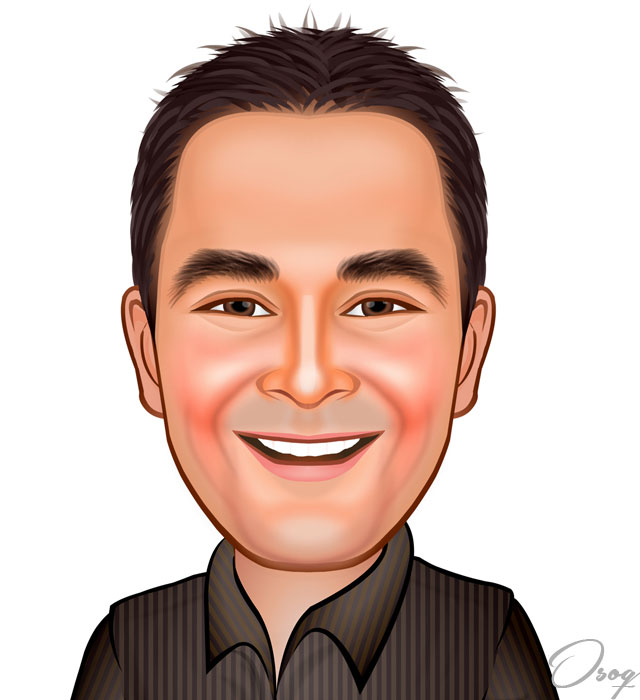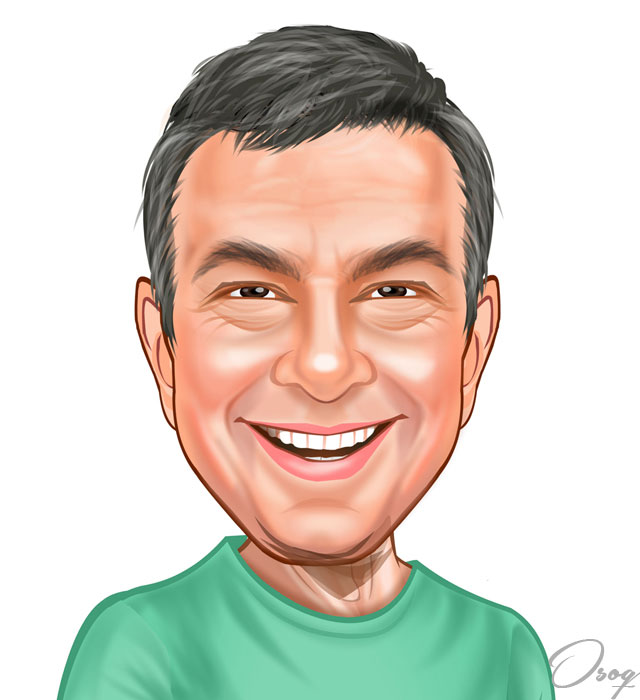 Extending Content
Until recently, we have completed over 175,000 designs. Our designs include caricatures, commercial designs, cartoons, illustrations... We can draw anything for you.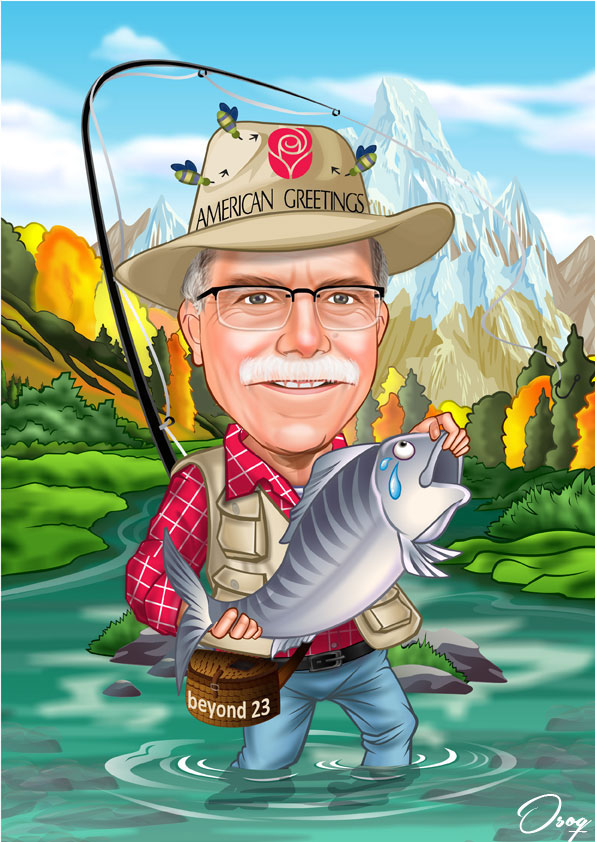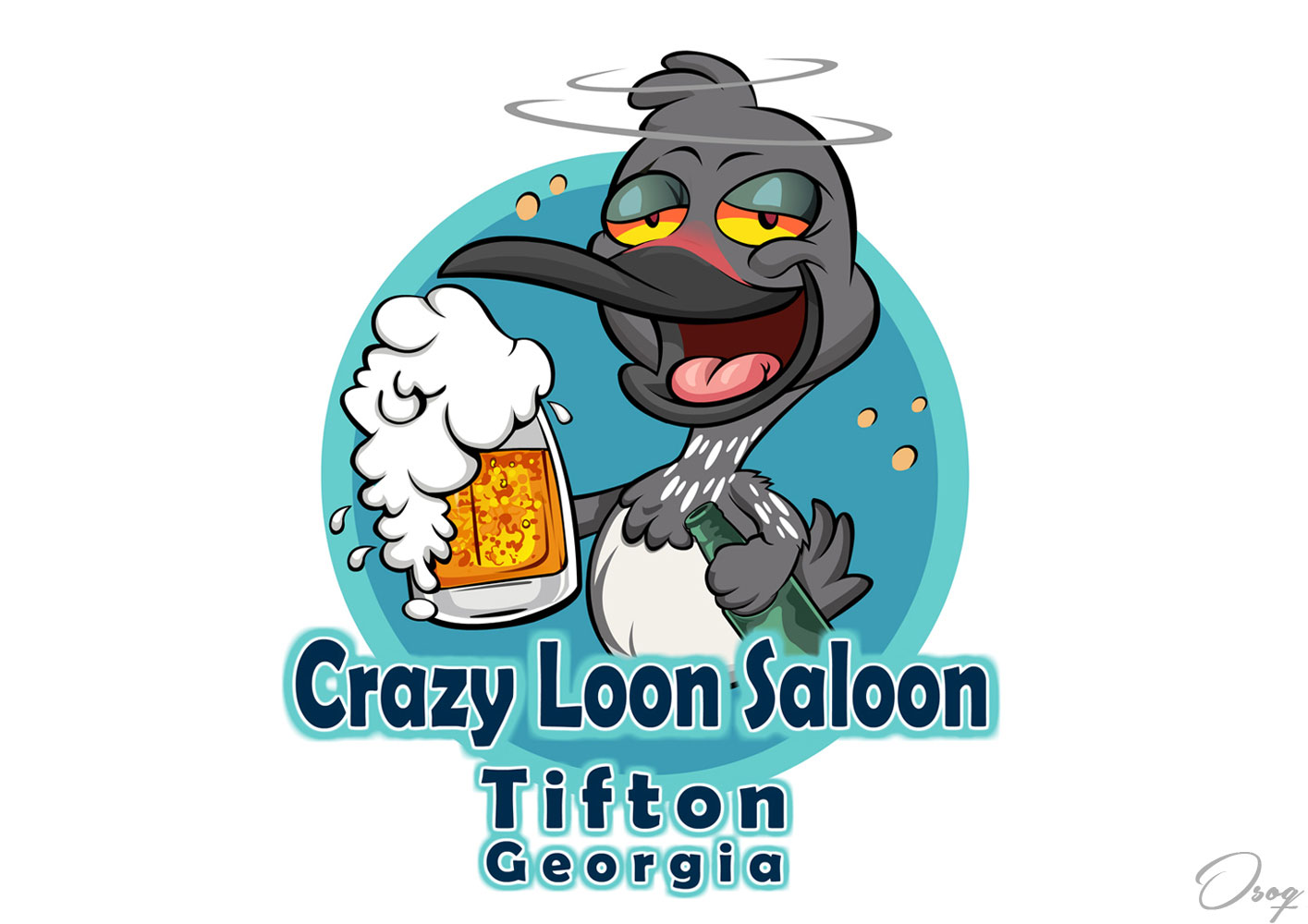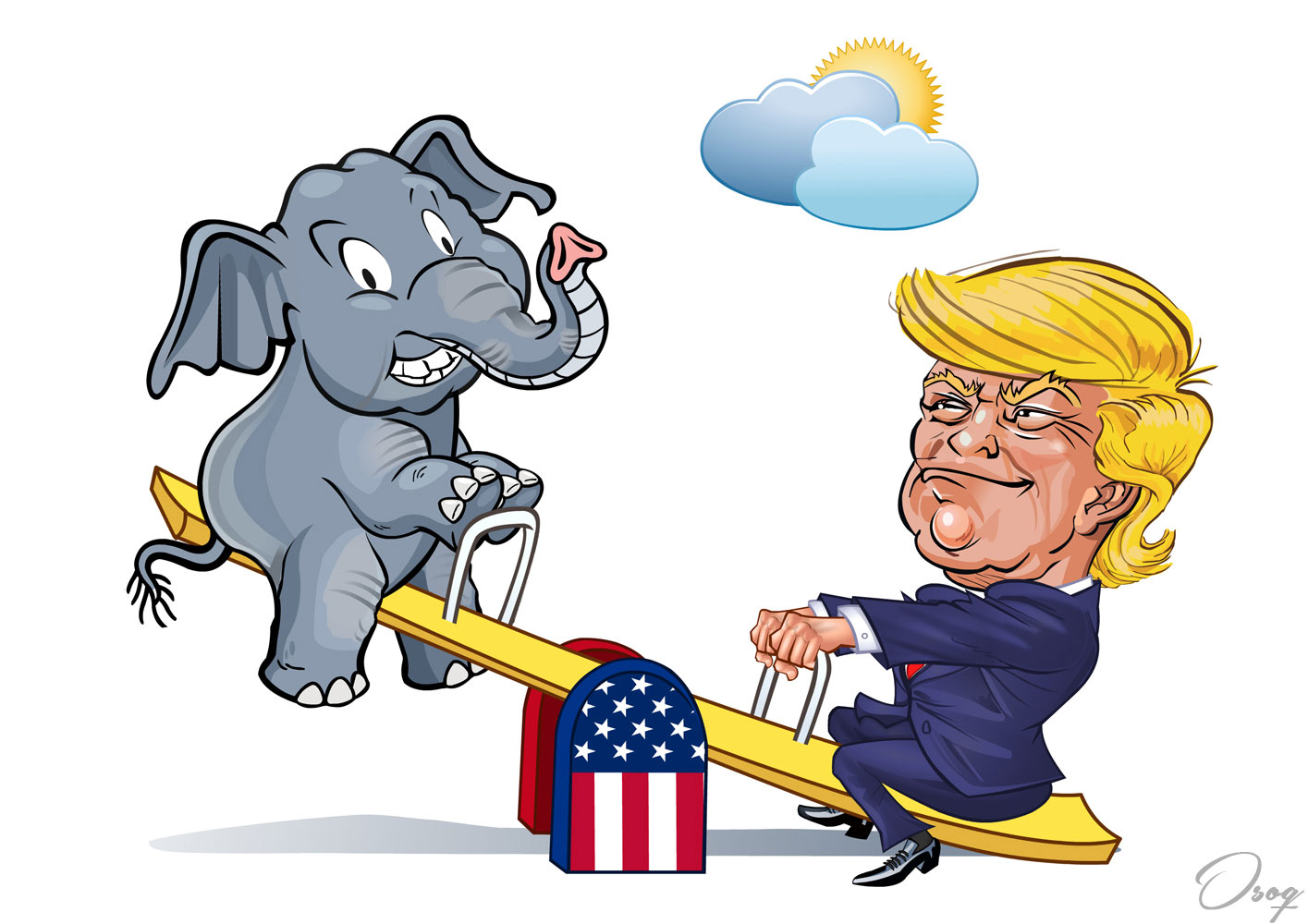 Deep Art
Our goal is not just the drawing, but also trying to merge stories behind the designs to make it more meaningful and unique. We expect people to feel the flow of time, the growth and change of everything, and the lives behind the characters, when they see our works. Only in this way can our works be called art. As Van Gogh said, "I want to touch people with my art. I want them to say 'he feels deeply, he feels tenderly'."

100,000+ Clients